Icom IC-775DXII HF TRansceiver Special Edition 200W Used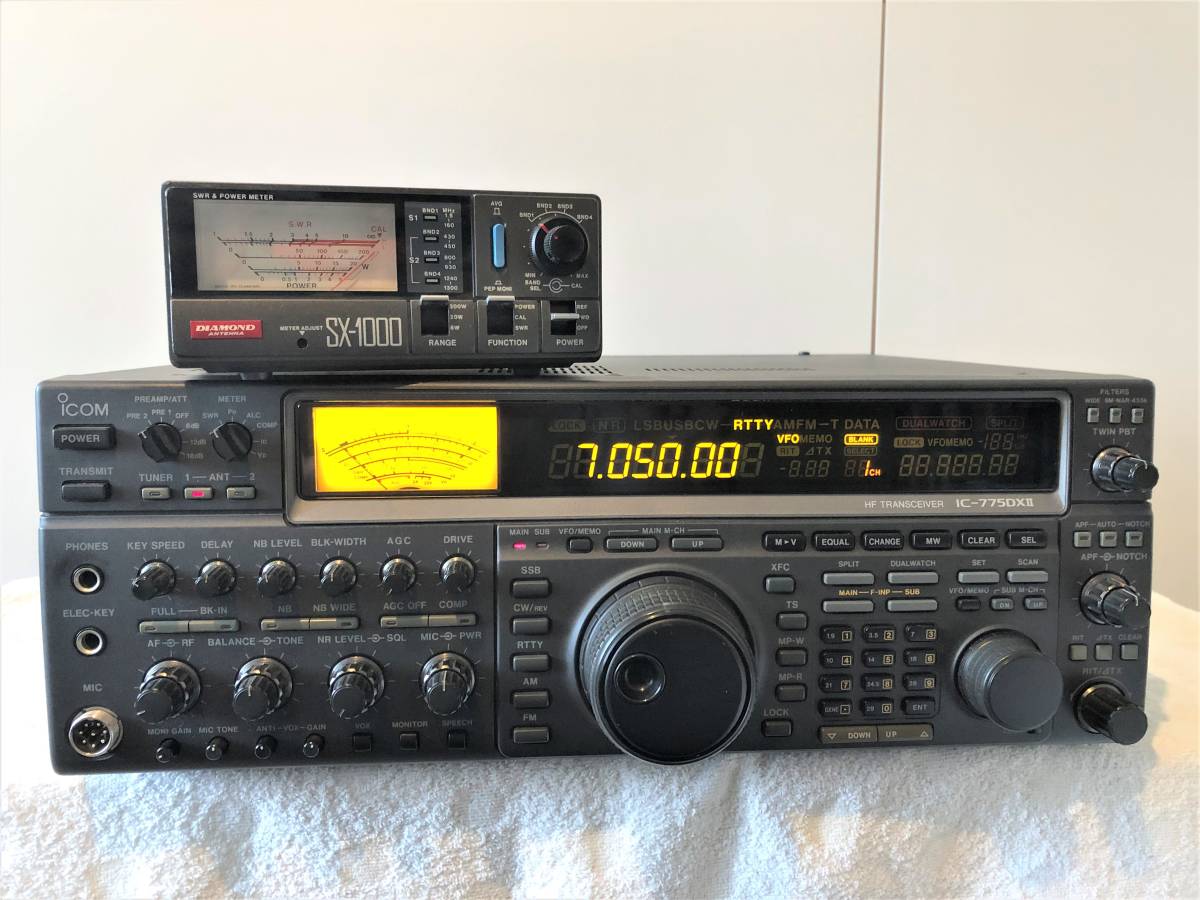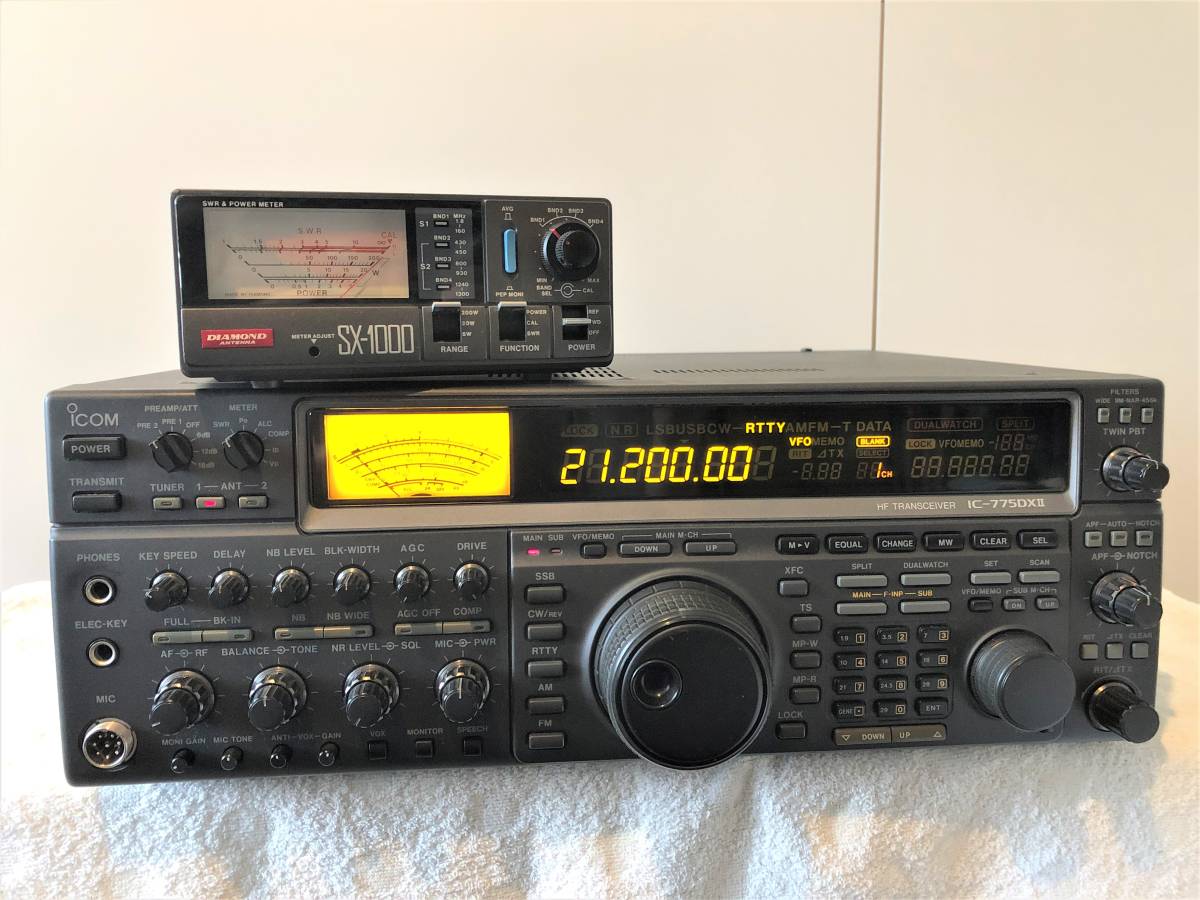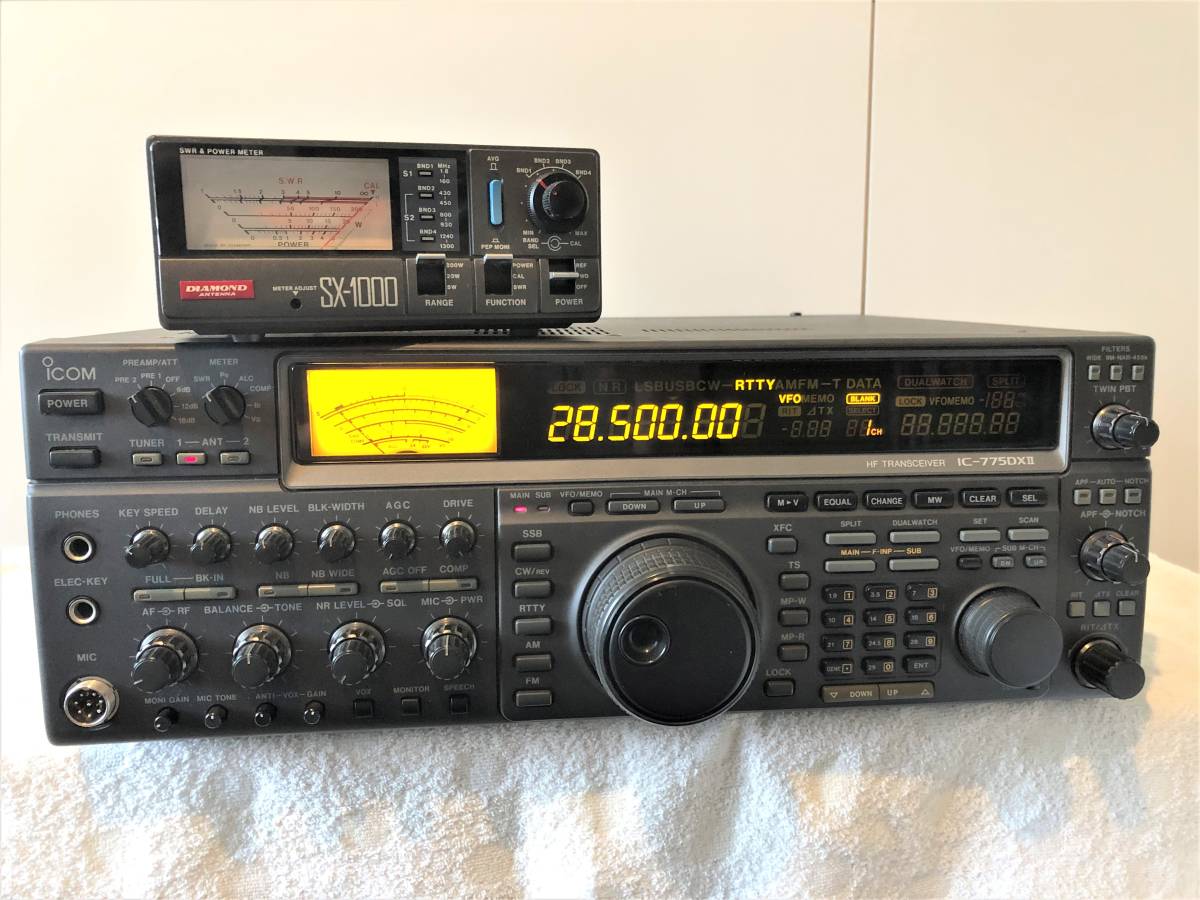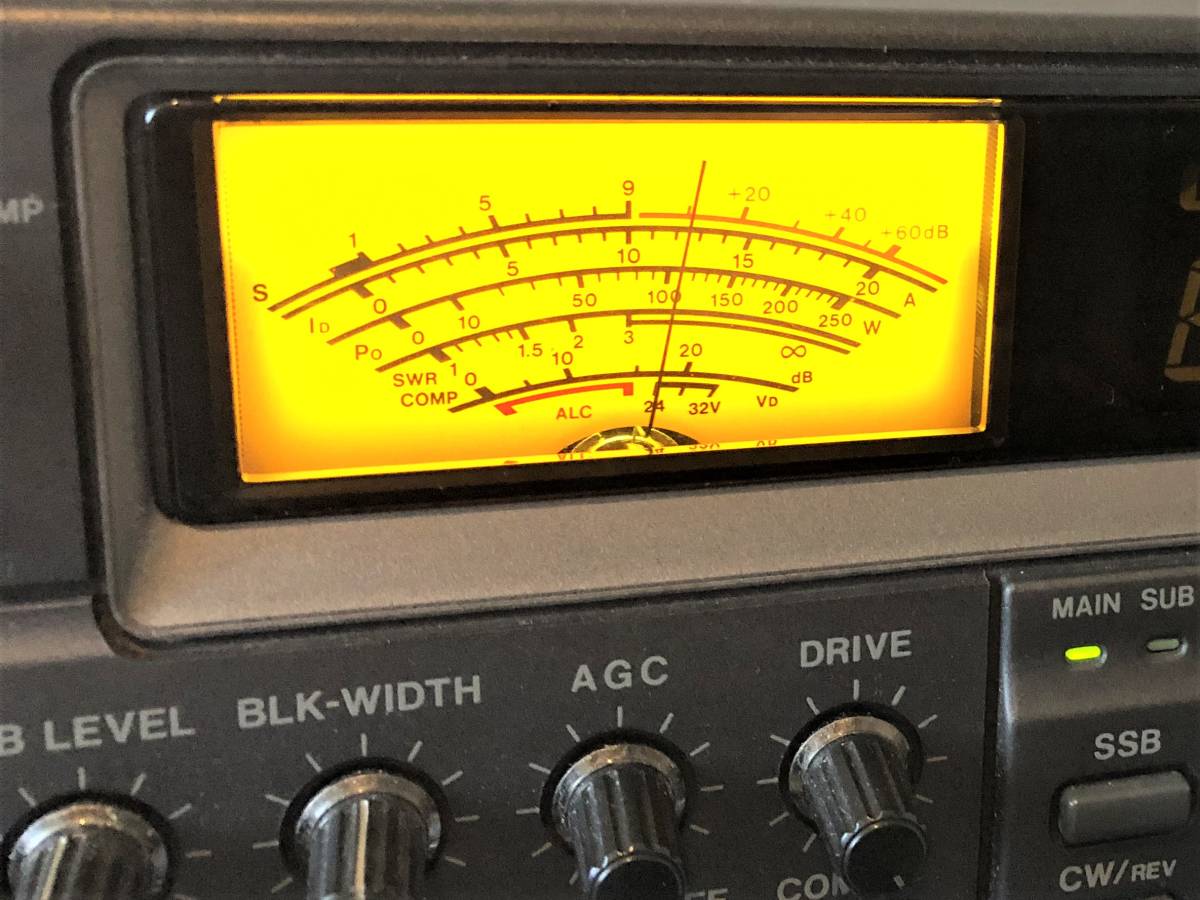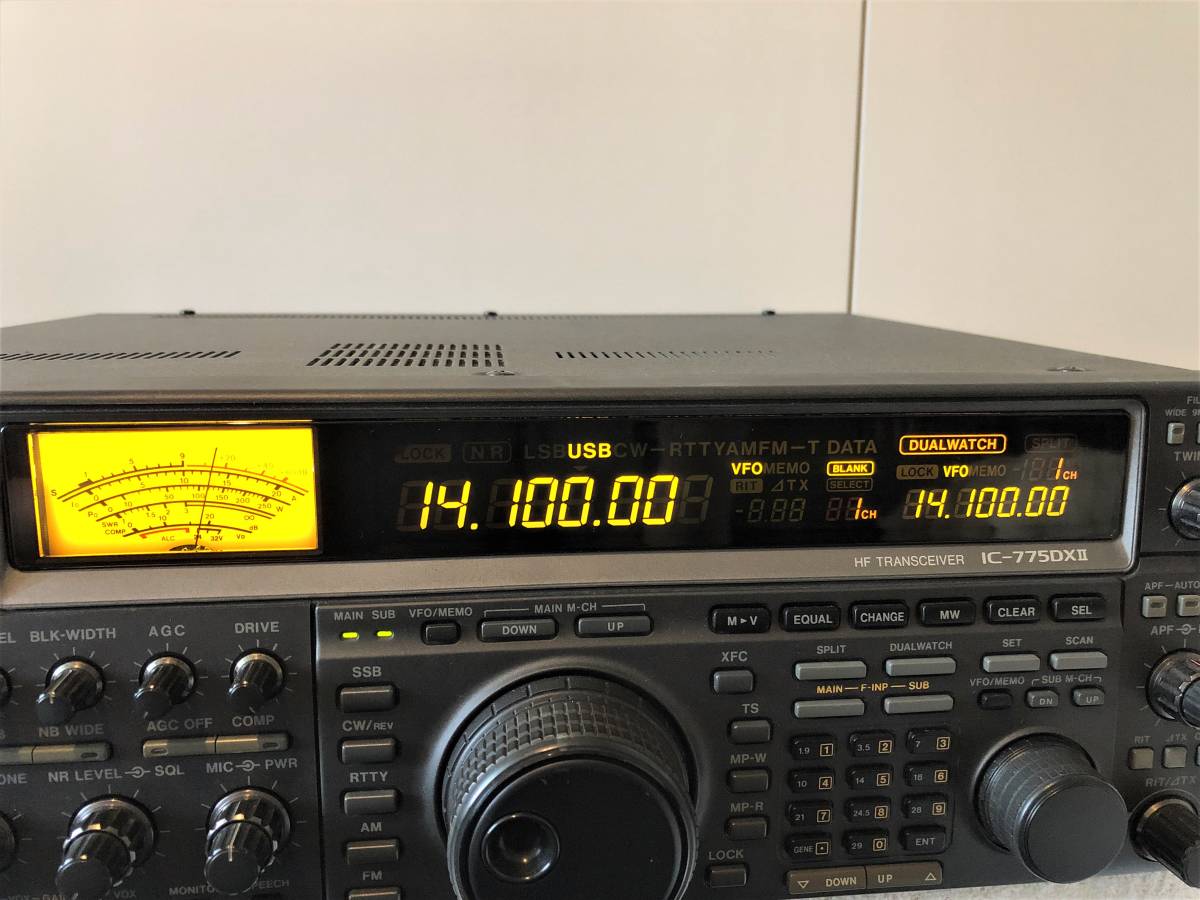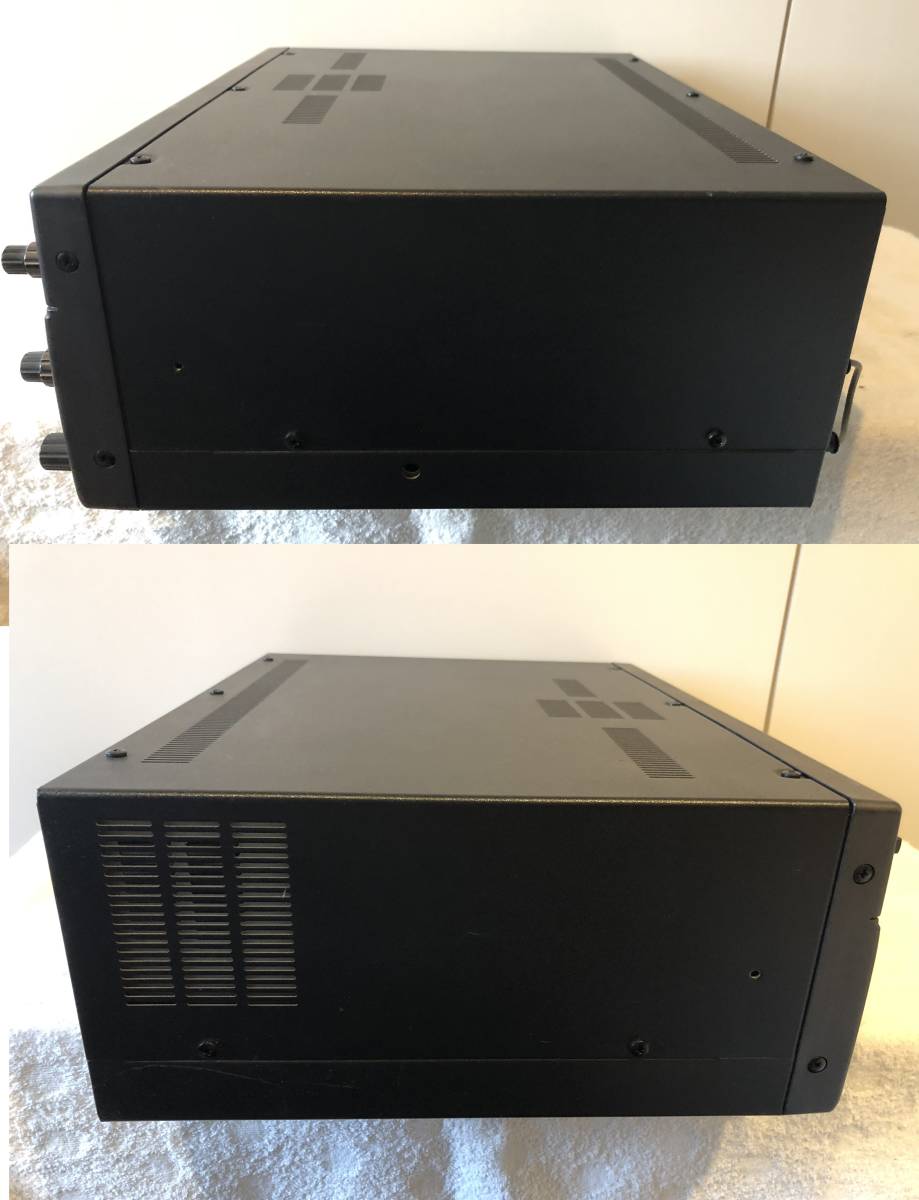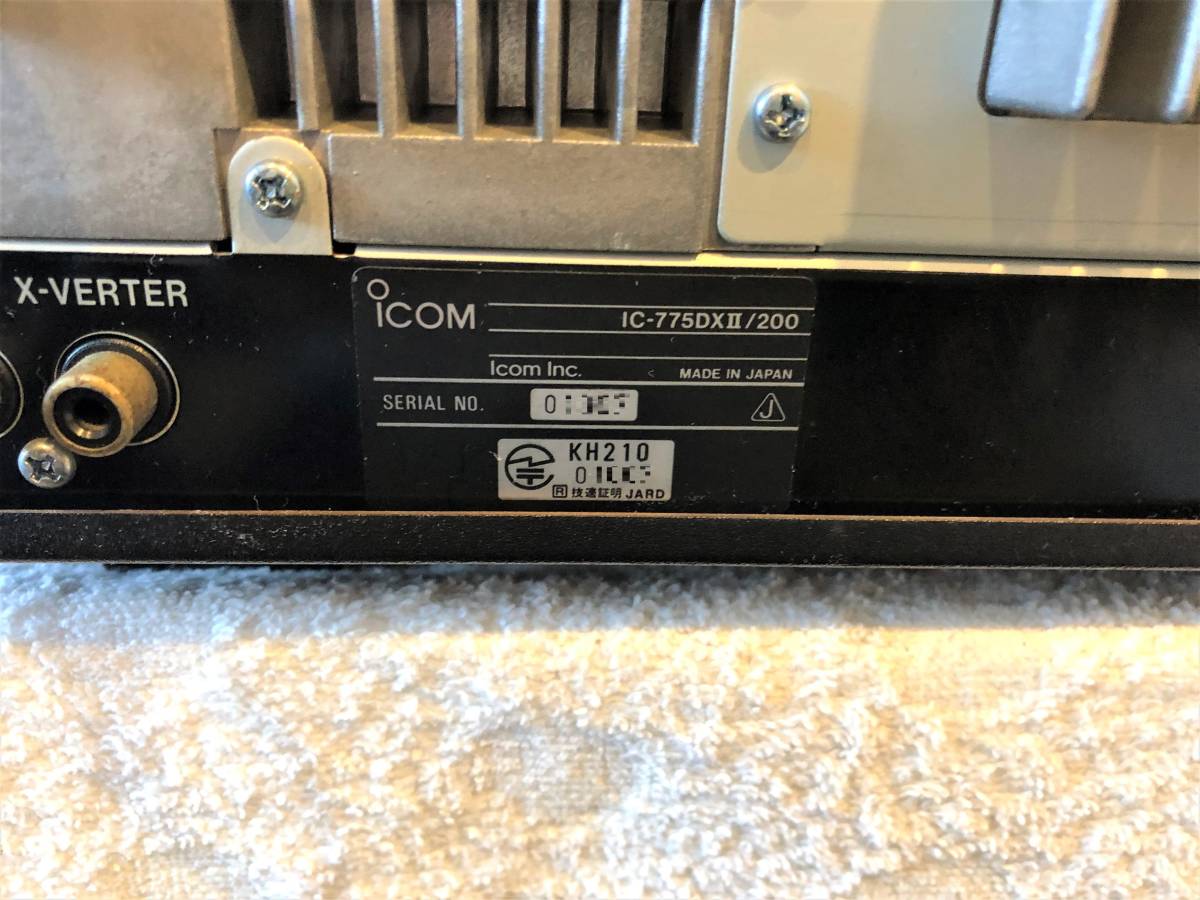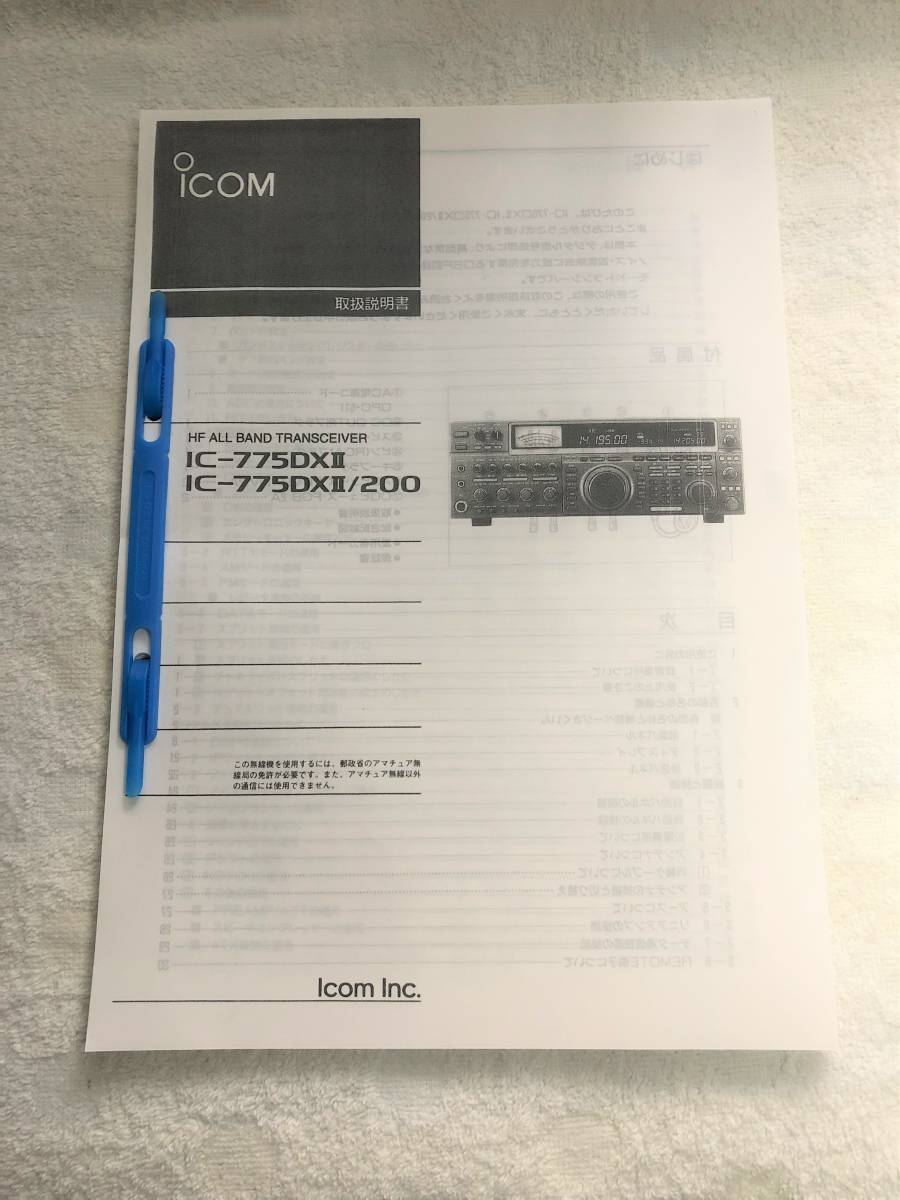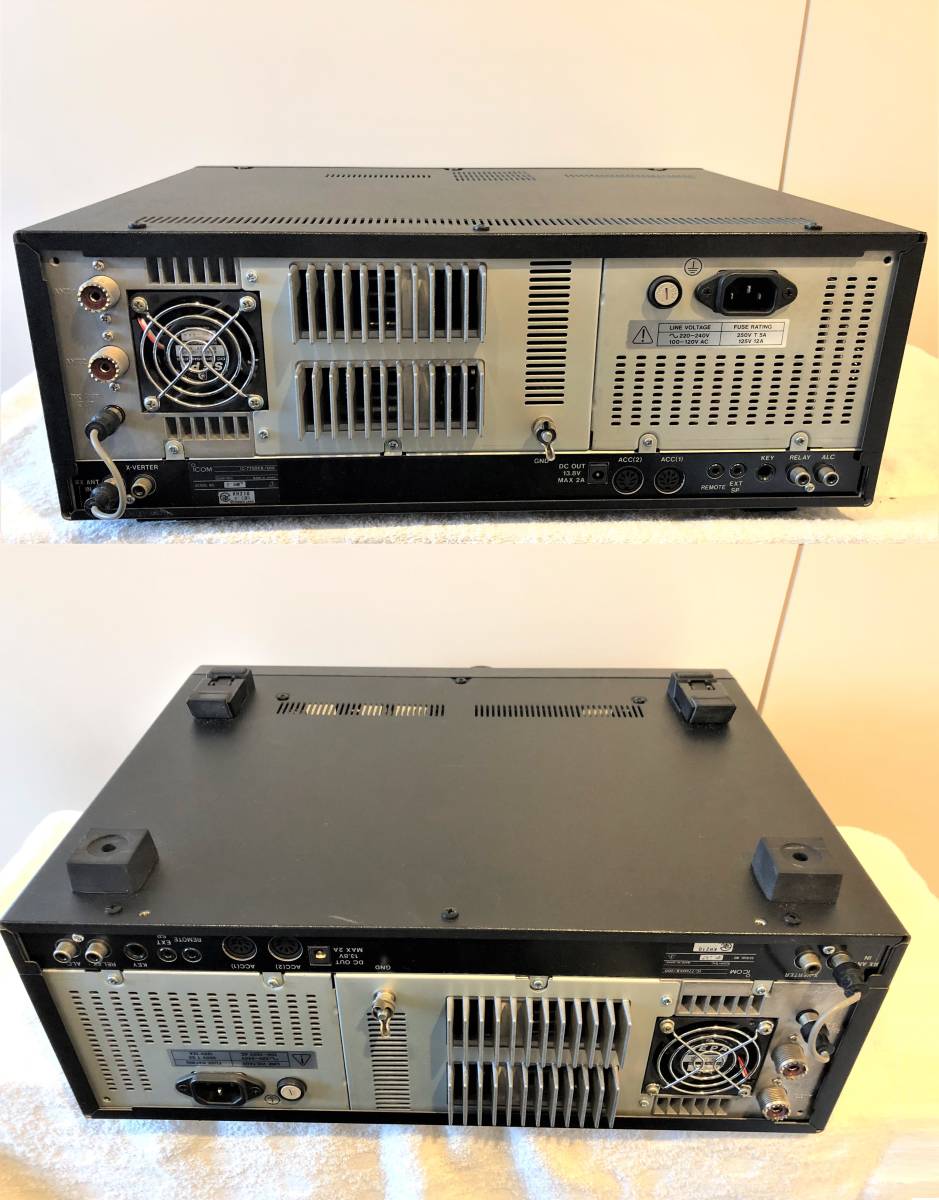 Icom IC-775DXII HF TRansceiver Special Edition 200W Used
Price: US/2400
Availability: Immediate
Characteristics
Icom fixed machine, IC-775DXⅡ / 200, maintained, working product.
Although it is used, each part (PLL, receiving part, transmitting part, etc.) has been adjusted because it was maintained according to the service manual.
The operation is good, and there are some scratches on the appearance, but I think that it is OK for the model year.
The parts that modified are as follows.
-Replaced two stepping motors of the auto antenna tuner with new ones. Icom's radios often have AT defects due to sticking of the motor, but there is no need to worry about that.
-LED backlight. The cold cathode tube has been replaced with 18 LEDs. Not only is the display bright and clear, but there are many merits such as the display cannot be read until a long time has passed since the power was turned on, there is no need to worry about the life, and noise from the inverter circuit of the cold cathode tube is not picked up.
-In addition, think that the garbled characters on the liquid crystal, which is known as a chronic disease of IC-736 and 775, are due to the heat generation of the backlight, and if the LED generates less heat than the fluorescent tube, there is almost no worry.
-Restoration of relay contacts in the antenna switching section. This is also a common symptom of this machine, but contact restoration material (not CRC) is applied to clean and prevent contacts.
-The crystal unit is sandwiched with a thermistor to keep the temperature constant. Since it has the same configuration as the genuine option CR282, the frequency becomes stable within tens of seconds after the power is turned on.
Filter installed as standard
・ FL-80 9MHz band SSB filter (2.4KHz / -6dB)
・ FL-32A 9MHz band CW filter (500Hz / -6dB)
・ FL-52A 455KHz band CW filter (500KHz / -6dB)
・ FL96 455KHz band SSB wide filter (2.8KHz / -6dB)
The operation check is as follows. By expanding the 7MHz band, it is possible to send and receive the Genecover including the CB band. In operation, please comply with the law and take responsibility for yourself.
・ Transmission frequency 1.6MHz to 30MHz
・ Reception frequency 30KHz-30MHz
-It has been confirmed that the modulation is good for SSB, AM, and FM with a dummy load connection.
-Regarding reception, we have confirmed that each band can receive as much as the radio on hand.
The transmission output is measured by CW / RTTY mode, a dummy load on hand and a power meter. I think there may be some error, but confirmed that there is an output of 200W or more in each band.
・ Technical number: KH210
·Serial number:***
Included in this listing (The power meter in the photo is not included in the listing)
・ IC-775DXⅡ / 200 body
・ AC power cord
・ Microphone (compatible but new )
・ Instruction manual (copy)
Last but not least, the appearance is fairly clean for its age, but there are scratches and rust due to aging and use.
We Confirmed the operation at the stage of listing, but there is a possibility that it will break down due to vibration due to transportation.
From the above, the operating products and each part have been adjusted, but please use NR and NC.
Handling time: 8 Days
(if ordered today)
Fast Shipping
Low Prices
Easy Returns
This is a special own stock item. When you complete your order, we will ship immediately.
Delivery time: Courier Europe 5 days, America 7 days, USA and Canada 5 days
Payments: Credit,Debit Accept Also PayPal, Zelle
EMAIL : cqhk1x@gmail.com

Any Question or Requirement About The Product Write Us
Error: Contact form not found.