Icom IC-911D line  PS-125  SP-23  Built-in 1200MHz unit Many Options US/ 2200 *Shipping Free
SOLD SOLD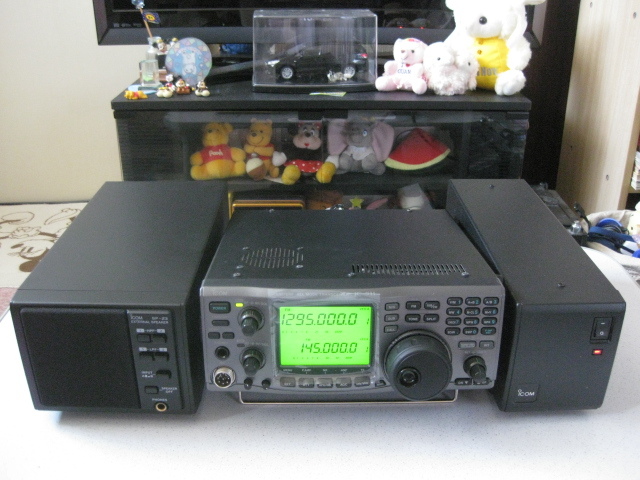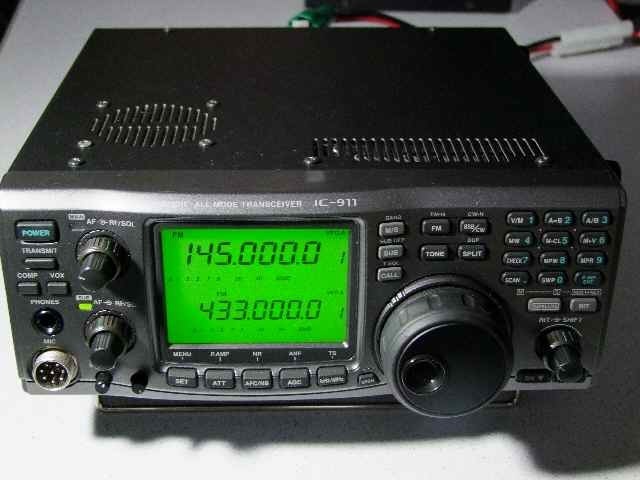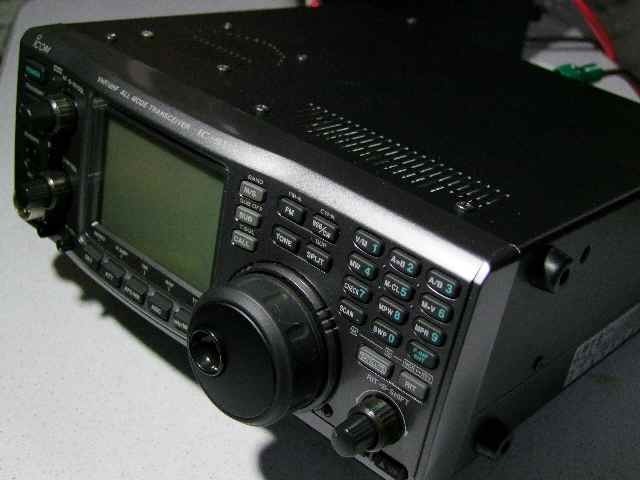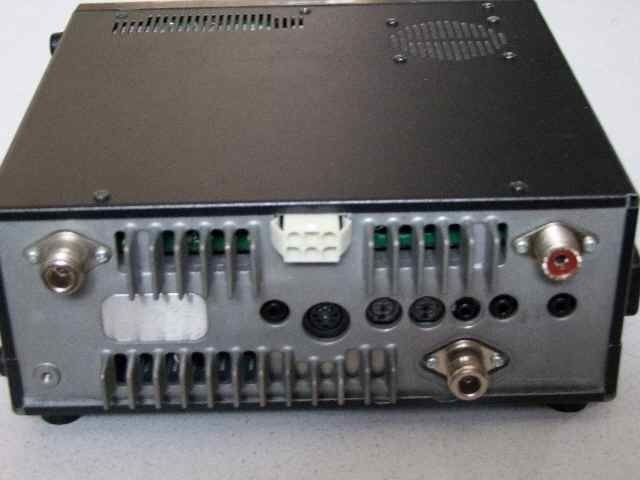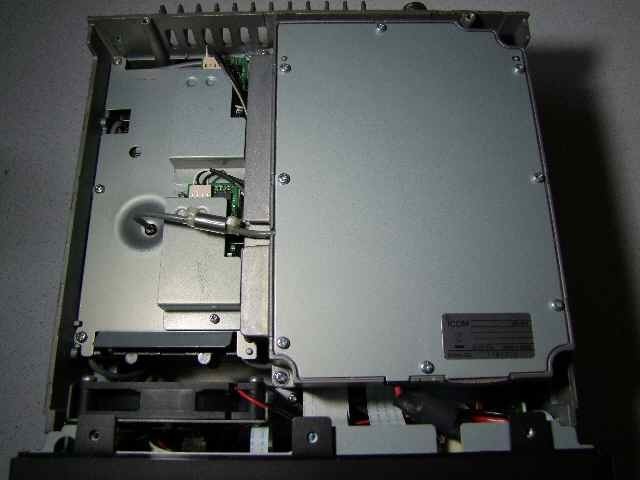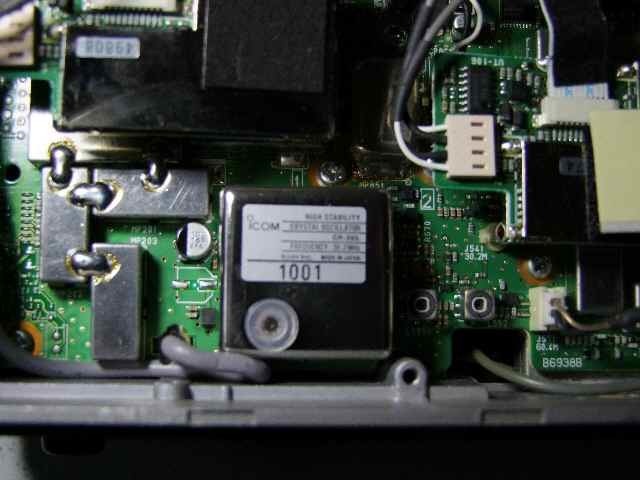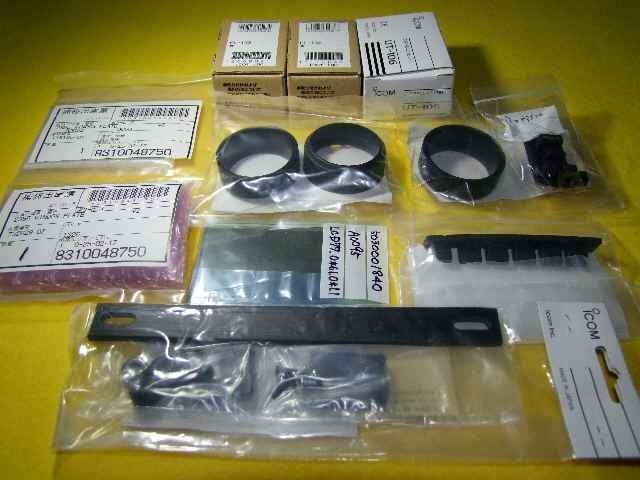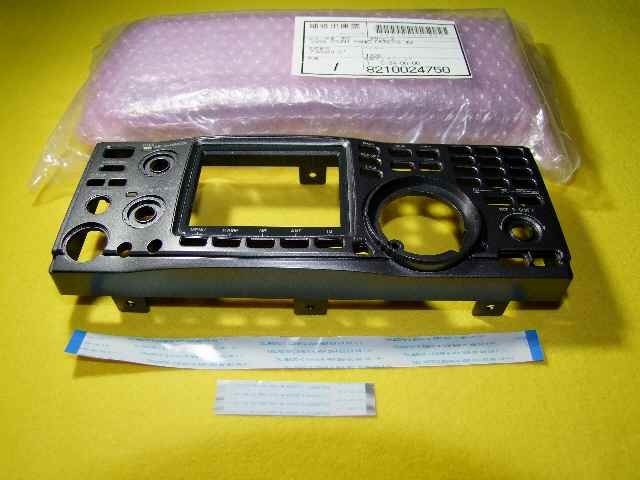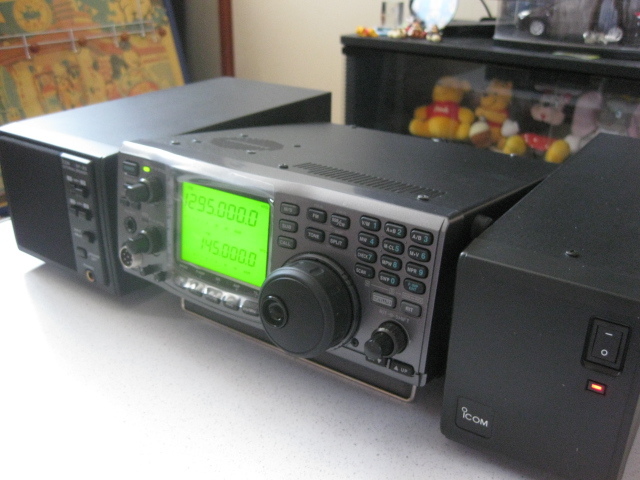 Icom IC-911D line PS-125 SP-23 Built-in 1200MHz unit Many Options *Shipping Free
ICOM's IC-911D line.
IC-911D  144/430 / 1200MHz (50W / 50W / 10W)
PS-125  13.8V / 25A power supply SP-23  2 systems
The 911D exhibited this time is equipped with many options that are no longer available.
Below, OPTION equipped items
UX-911 — 1200MHz unit
CR-293 — High stability standard transmission crystal unit (standard mounting product is not included)
FL-132 — Main CW narrow filter (not available)
FL-133 — CW narrow filter for sub (not available)
UT-106 — DSP unit for main band (discontinued)
UT-106 — DSP unit for subband (discontinued)
UT-102 — Speech synthesis unit
MB-23 — Carrying handle Built into the above body.
The following are the attached maintenance parts.
Rubber dial New x 2 Rubber dial USED 1
Rubber power switch New x 1 Rubber function switch New x 1
WINDOW PLATE New x 2
LCD panel new x 1
Front panel New x 1 Front panel used x 1
Film connection cable New length x 1 short x 1
MB-23 New x 1 (included separately from the main unit)
This exhibition is a set of IC-911D main unit (built-in each option) + FP-23 + PS-125 + maintenance parts + handheld microphone HM-12.
The instruction manual can be confirmed and downloaded from the ICOM website.
Comes with a number of optional and maintenance parts that are no longer available.
Since this 911D was a spare machine, it is a product that is rarely used.
Please check the degree in the image.
ICOM inspects and adjusts when listing.
Icom IC-911D line PS-125 SP-23 Built-in 1200MHz unit Many Options *Shipping Free
Condition: Used
Price: US/ 2200 *Shipping Free *Envio Gratis
Country of Origin: Japan
Delivery time: Courier Europe 5 days, America 7 days, USA and Canada 5 days
Payments: Credit, Debit Accept Also PayPal, Zelle
EMAIL : cqhk1x@gmail.com
WhatsApp Message +573115218124
Error: Contact form not found.