Yaesu FT-102 Full Line Option Restored Pristine *Collectors Memories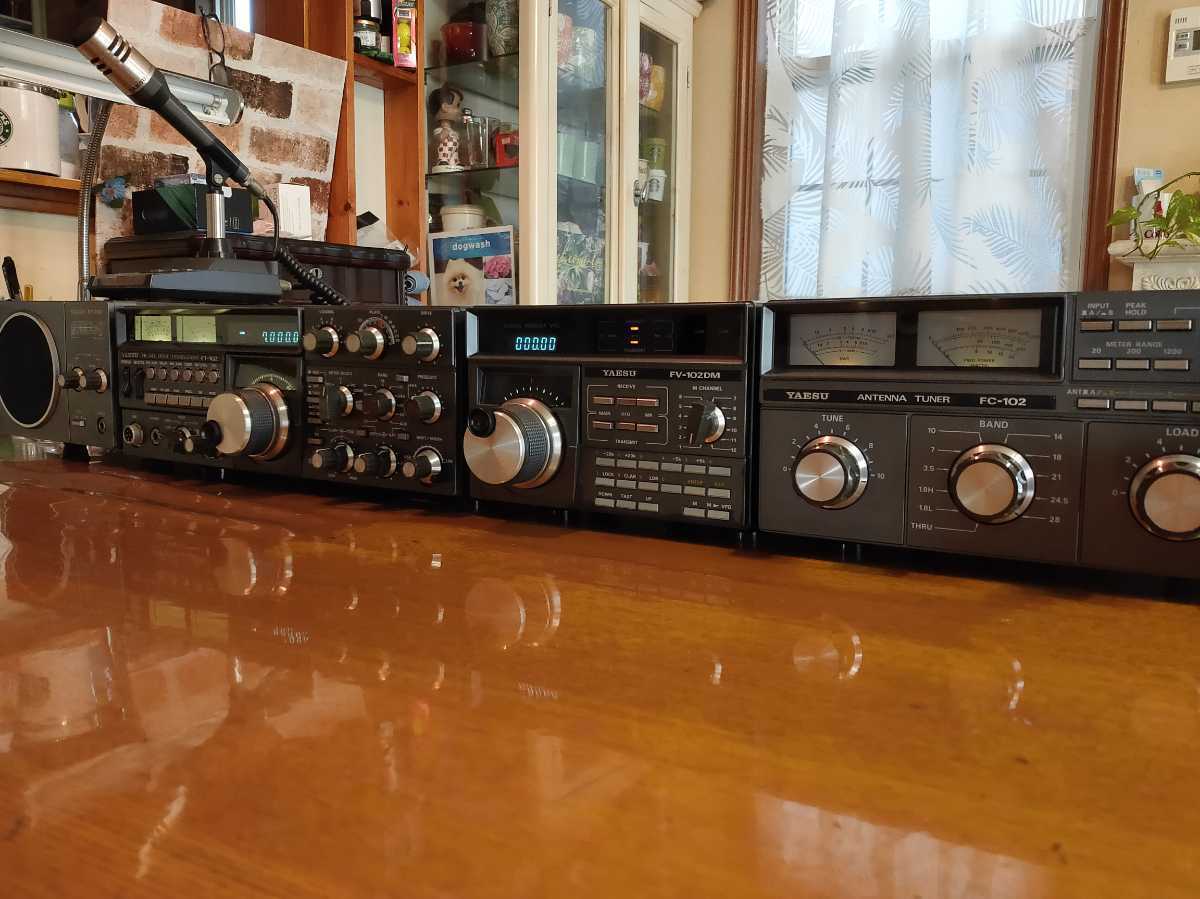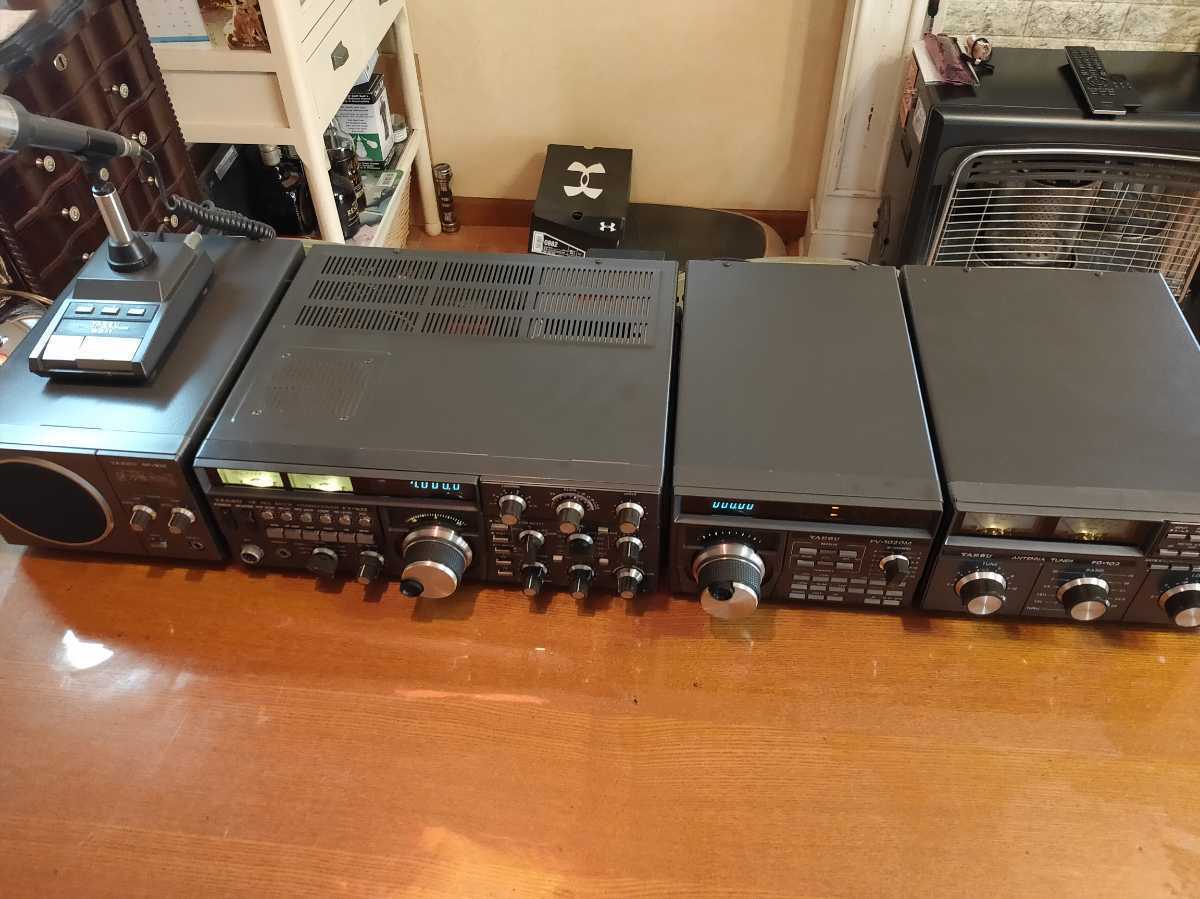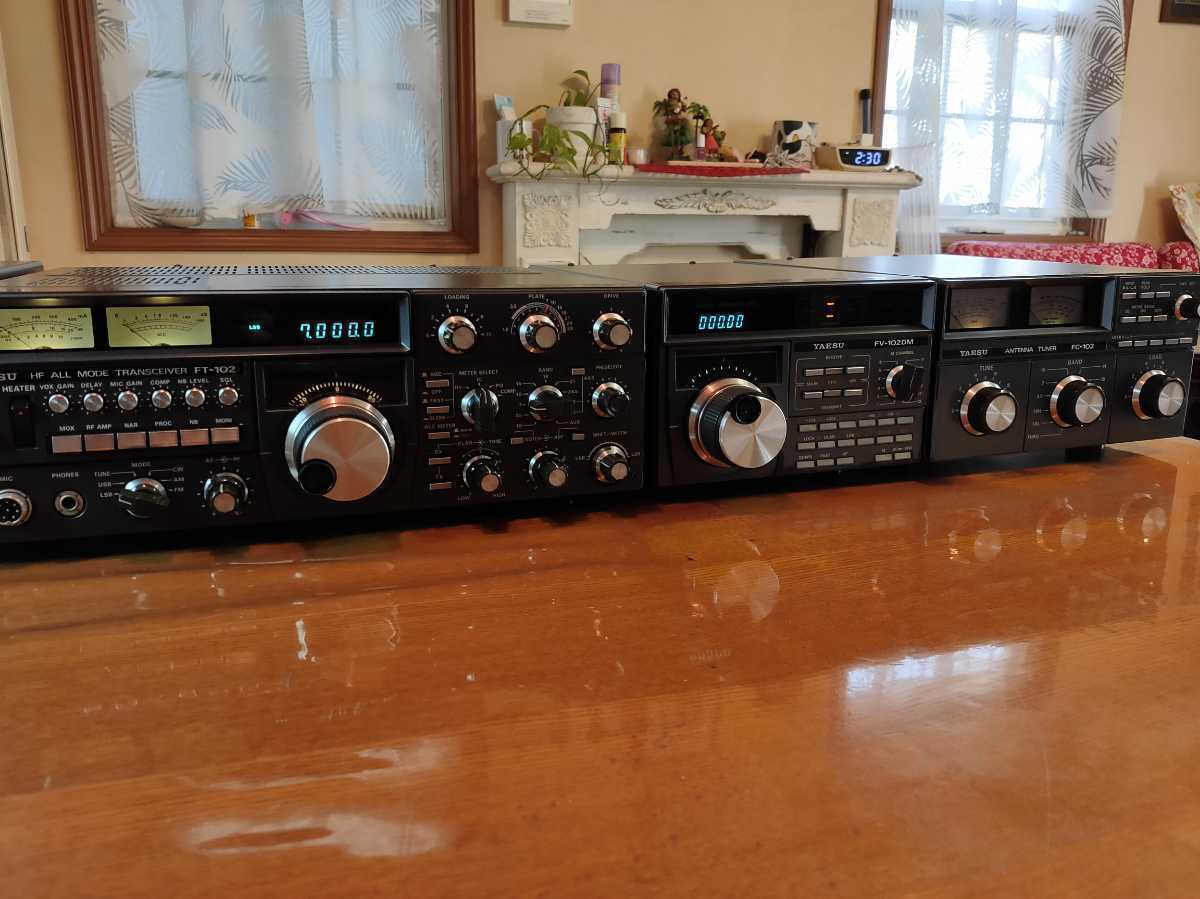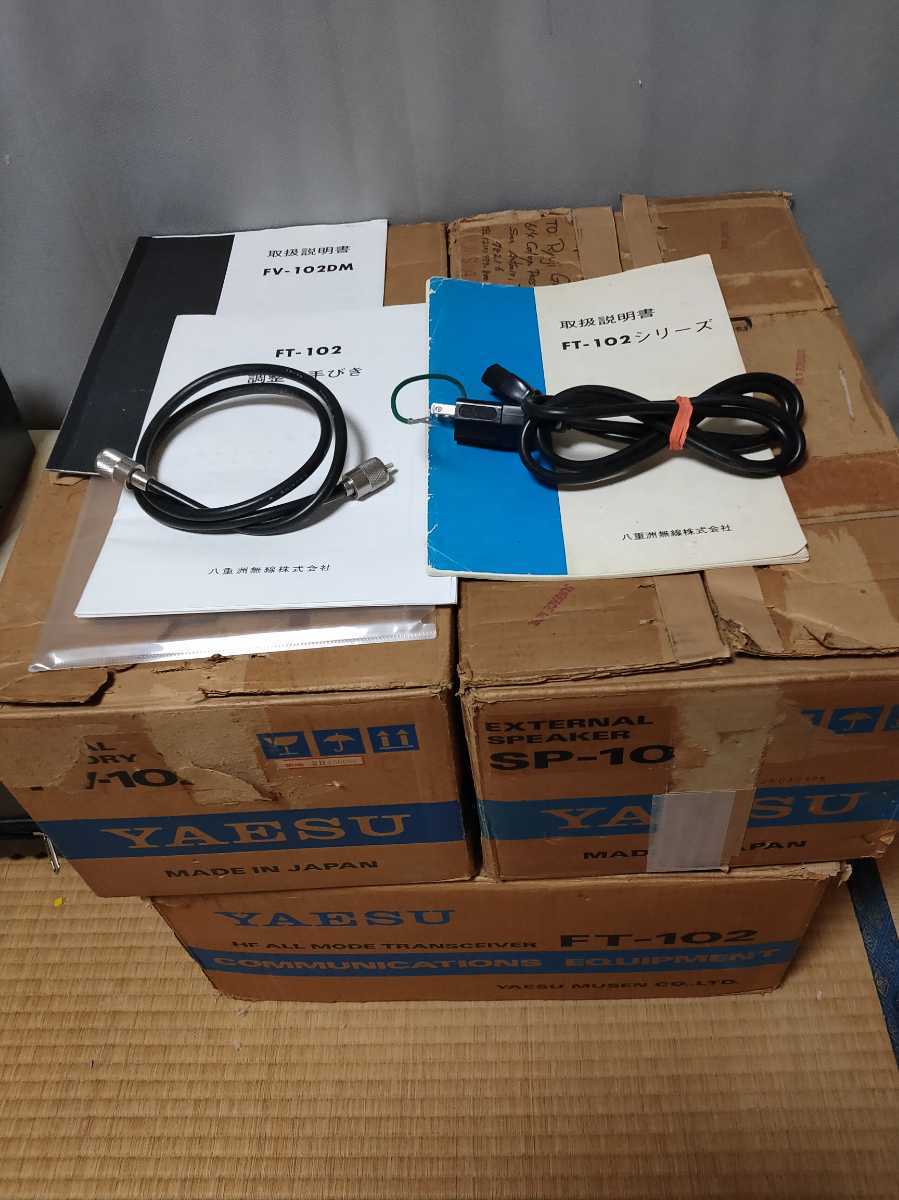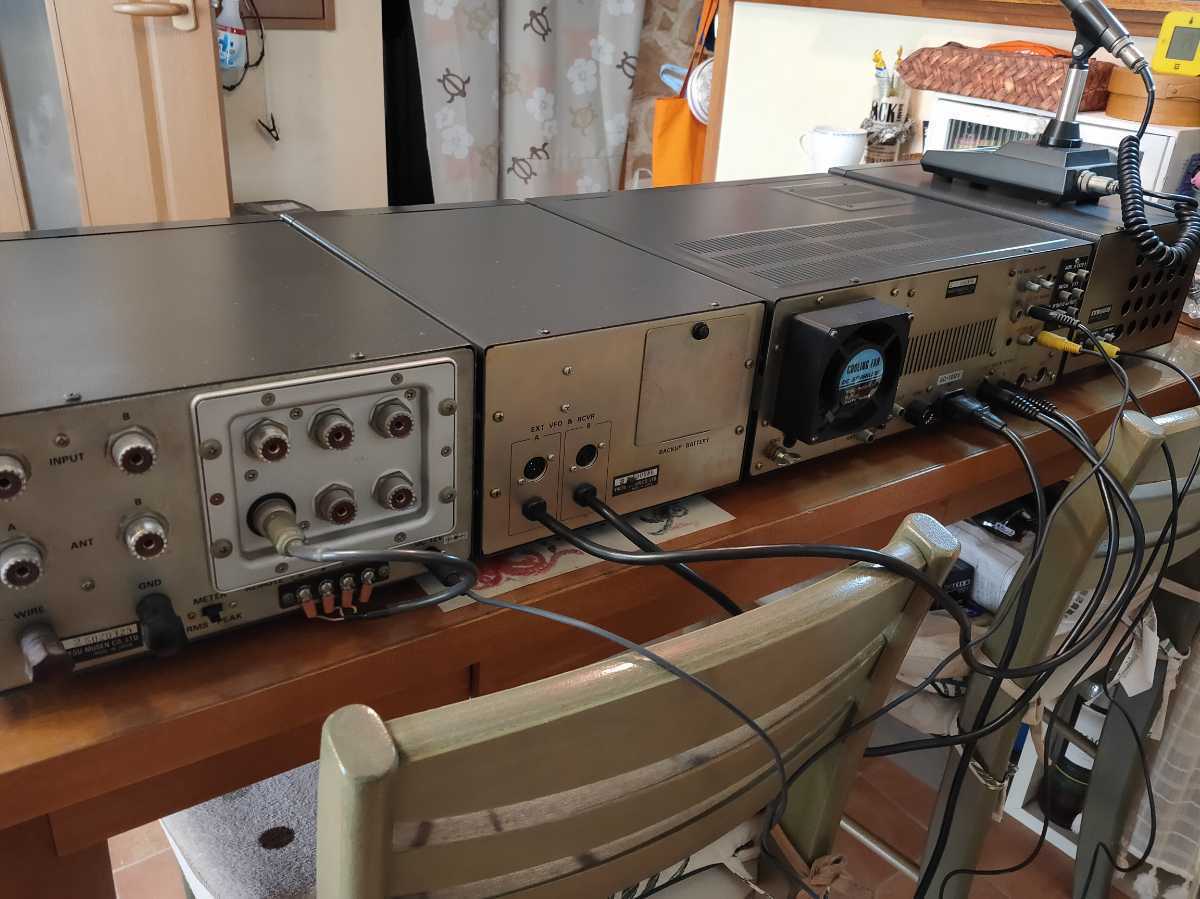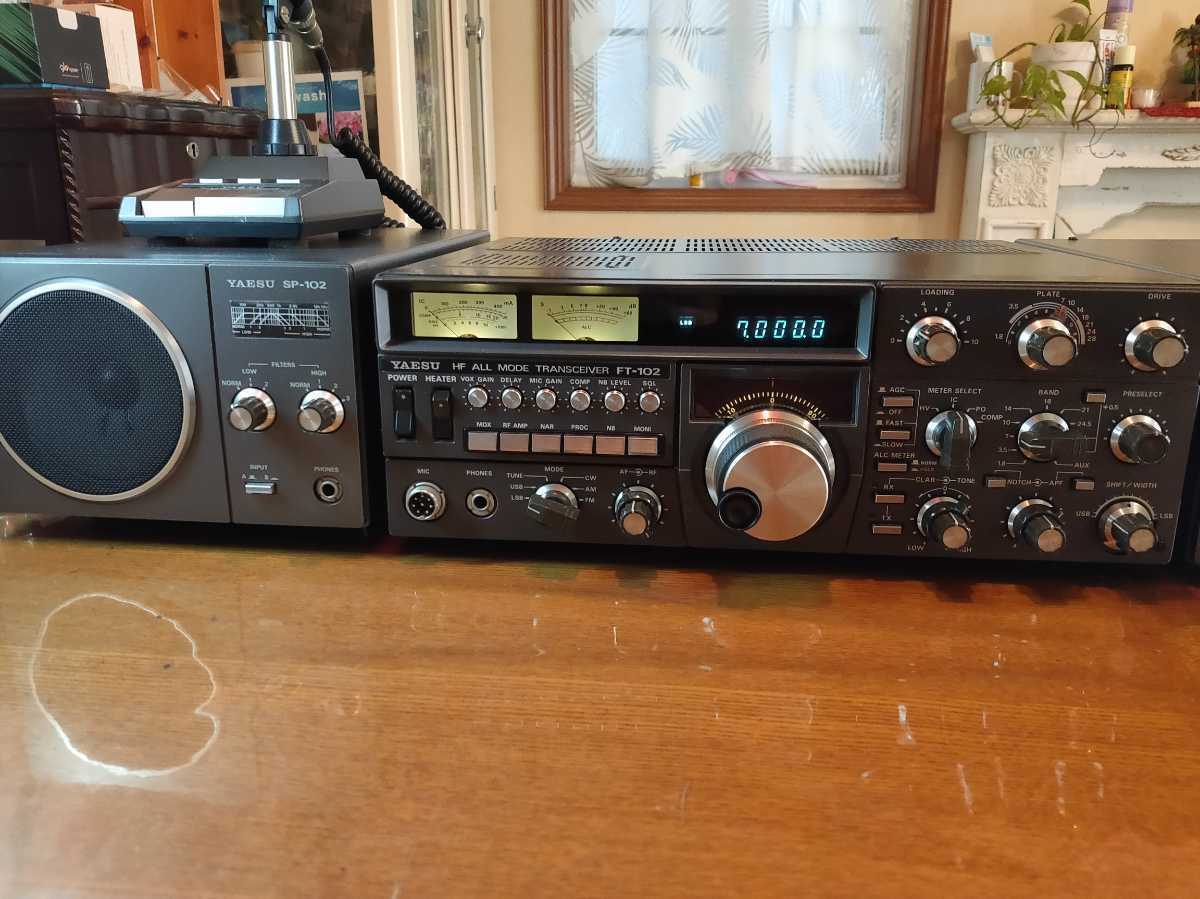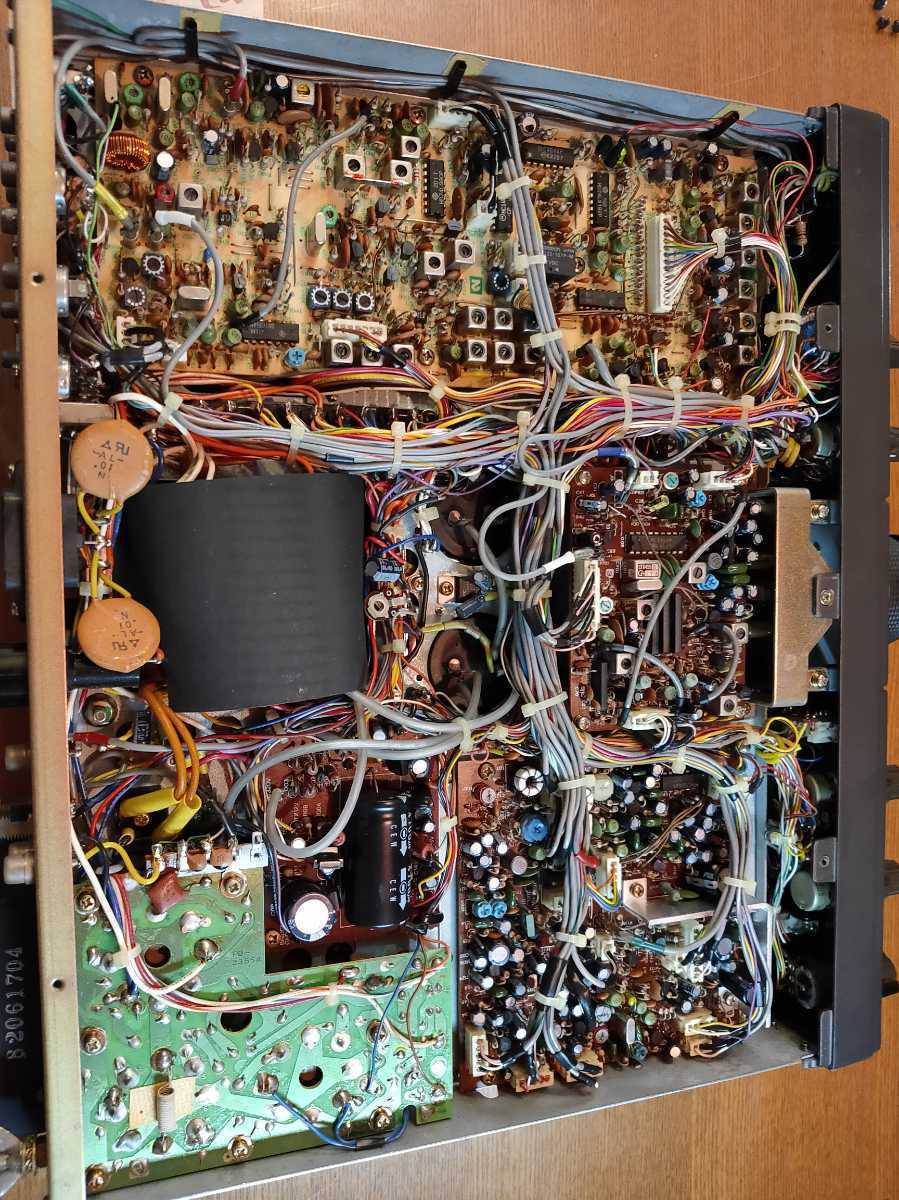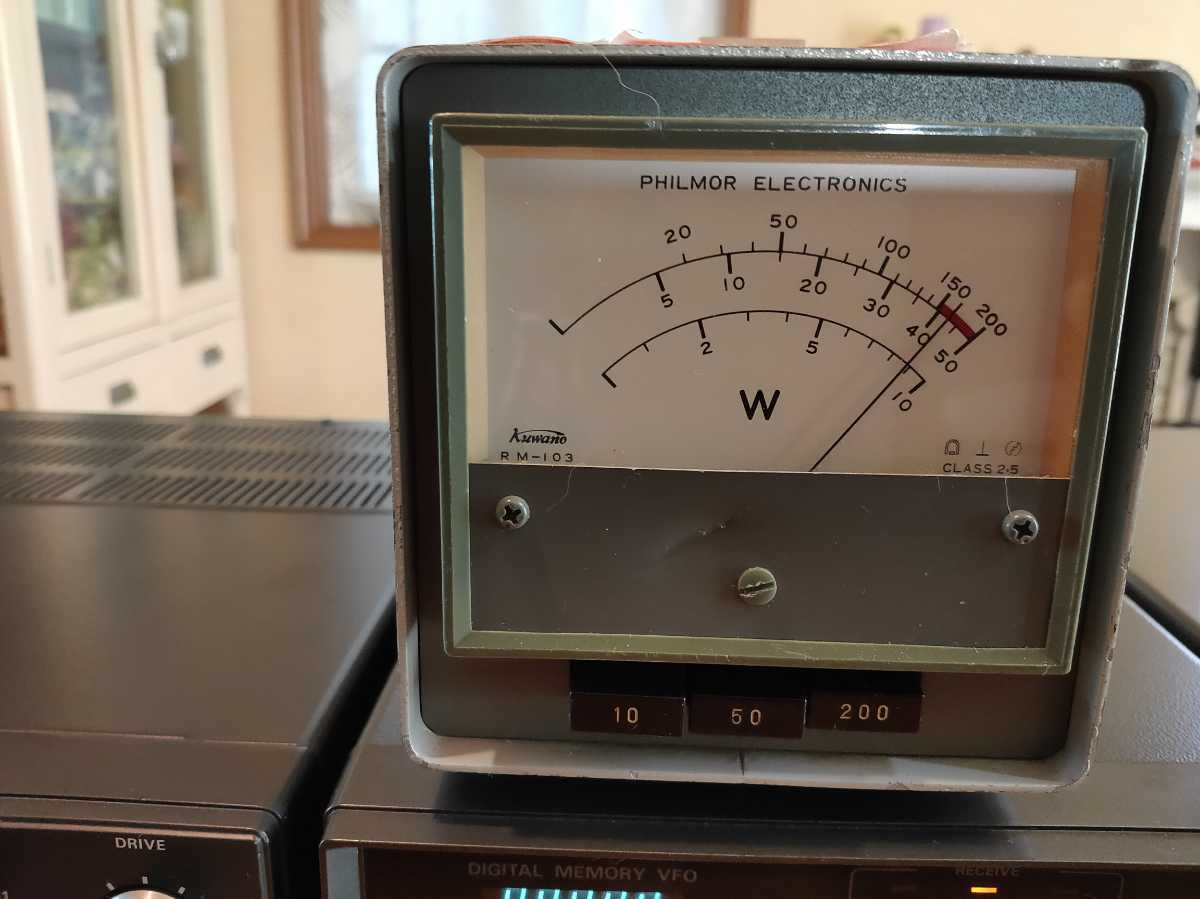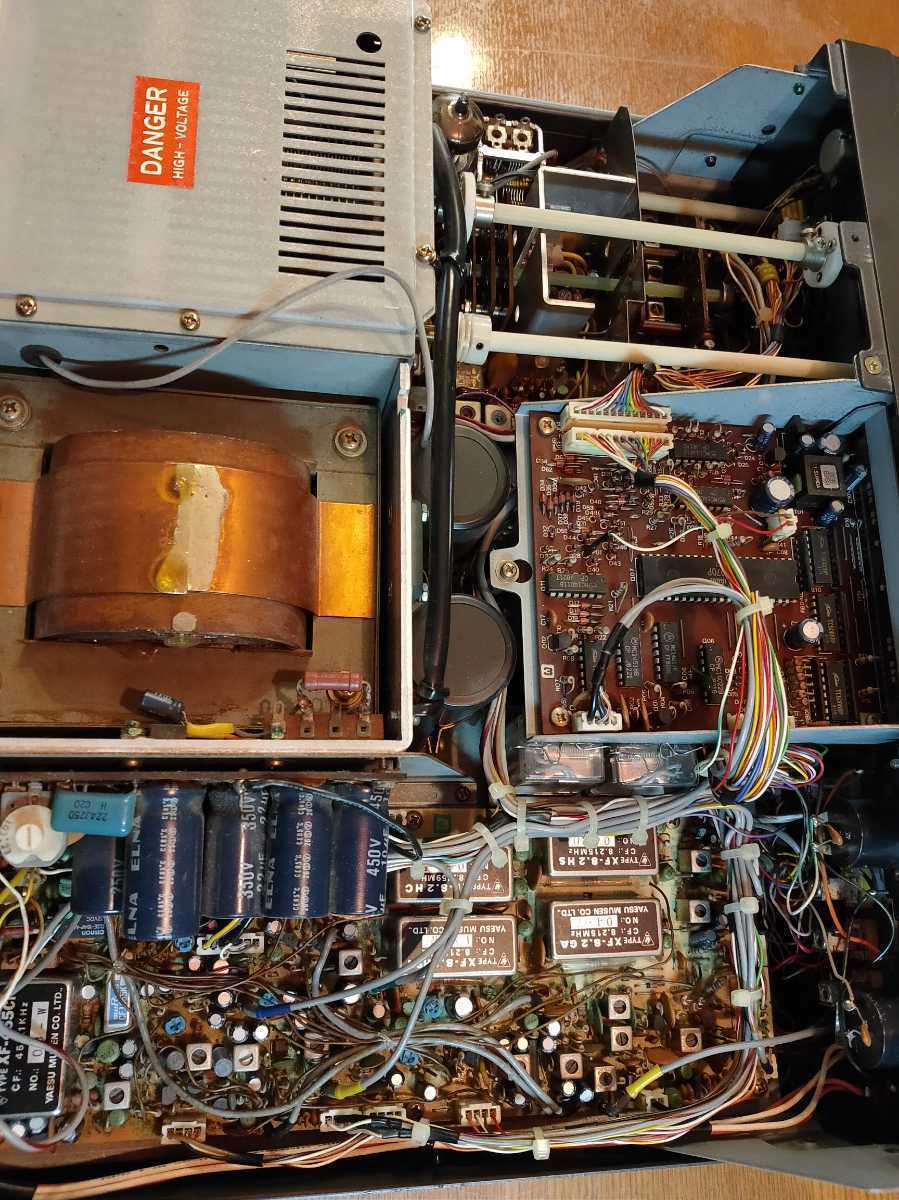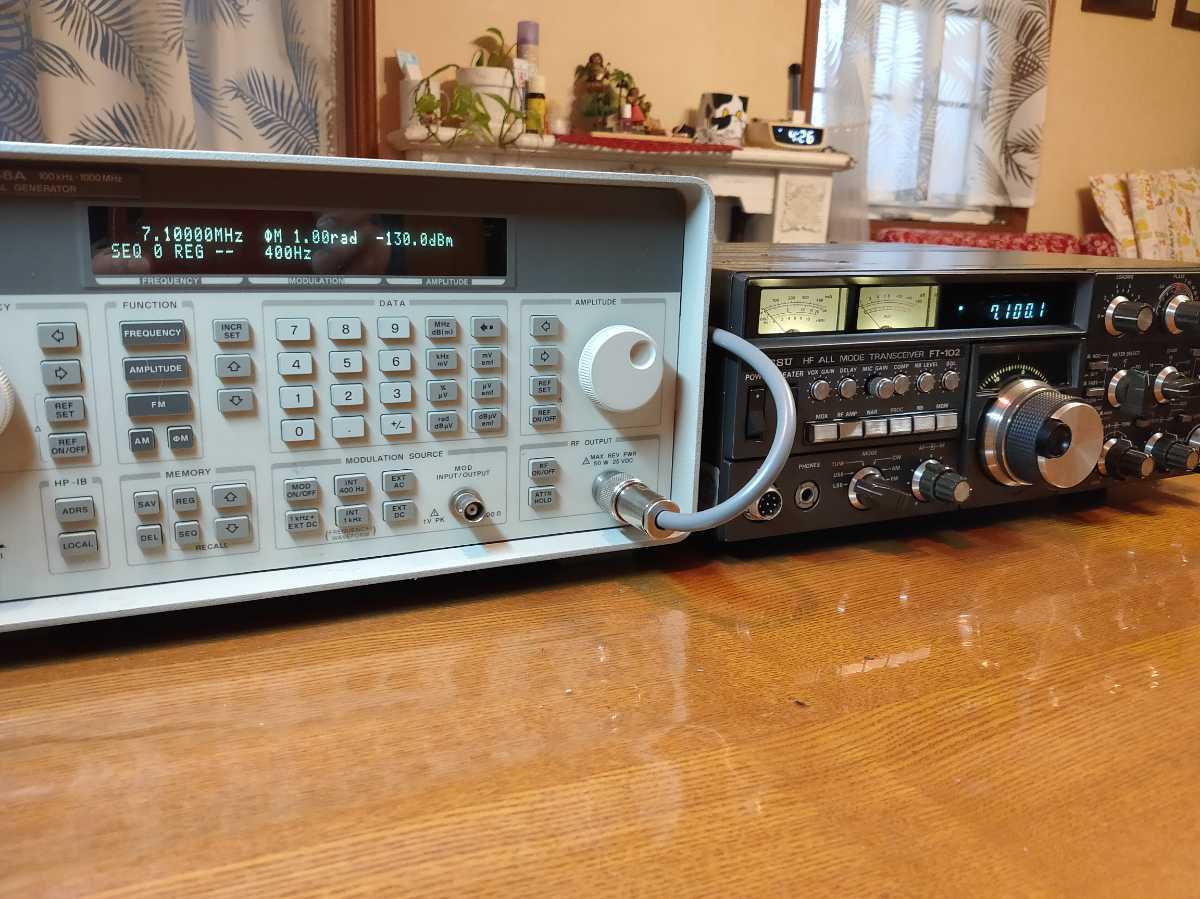 Yaesu FT-102 Full Line Option Restored Pristine *Collectors Memories
US/2400 *FREE SHIPPING
Availability: Immediate
Handling time: 8 Days
(if ordered today)
Fast Shipping
Low Prices
Easy Returns
This is a special stock item. When you complete your order we will take 8 days handling time,
we will proceed contact with the distributor.
Delivery time: Courier Europe 5 days, America 7 days, USA and Canada 5 days
Payments: Credit,Debit Accept Also PayPal, Zelle
EMAIL : cqhk1x@gmail.com
Yaesu YAESU FT-102 Line Full Option Restored exhibition. , please read the following explanation carefully before bidding.
(1) FT-102 main unit → Normal operation product. The following restorations were carried out by a reliable technician. AF board connector solder failure correction, RF unit rotary switch contact failure correction, clarifier VR contact failure correction, IF board temperature compensation circuit adjustment (resistor addition), S meter ALC meter adjustment, carrier point correction, fluorescent tube cleaning repair, each relay As you can see in the picture, 150W at 7MHz, 140W at 14MHz, and 120W at more than that are output, so there is no problem.
The reception sensitivity is also measured by inputting SG for each band, and it is very good with -130dbm, and there is no problem. The option is full and the filter is with a valuable AM ​​filter, the CW filter and SSB filter are also normal and narrow. Of course, it comes with AM / FM unit PB-2347.
② FV-102 → It works normally.
③ SP-102 → It works normally.
④ FC-102 → Valuable option Remote antenna selector Comes with FAS-1-4R. The tuner section is normal, but the power meter does not swing. Restoration required. (1) to (3) were obtained at this auction last year for 80,000, and were restored at a cost of about 30,000. I got ④ by itself for 40,000, but I noticed the meter after a long time. I don't think there will be many full-line listings in the future. If the meter is defective in (4), it can be repaired for a fee. If you can cure it yourself, please repair it.
All in all, we ask only those who are familiar with the no claim no return.
Regarding future maintenance, it is an unavoidable relay problem, but I also have spare parts for open and closed relays, including the RL-02. Restoration technicians can use the current relay to make a socket, so you can rest assured.
We are sorry for the speaker cord and the cord that supplies power to the tuner, but the highest bidder must prepare them.
The microphone and measuring equipment shown in the photo are not included.
In addition, we will not sell it separately.
Accessories are AC cord, relay connector cord, 3 types of instruction manual (including copy), and 3 types of box.

Any Question or Requirement About The Product Write Us
Error: Contact form not found.