CUBIC COMMUNICATIONS RT-1393 / USQ HF SSB AM CW Transceiver Untested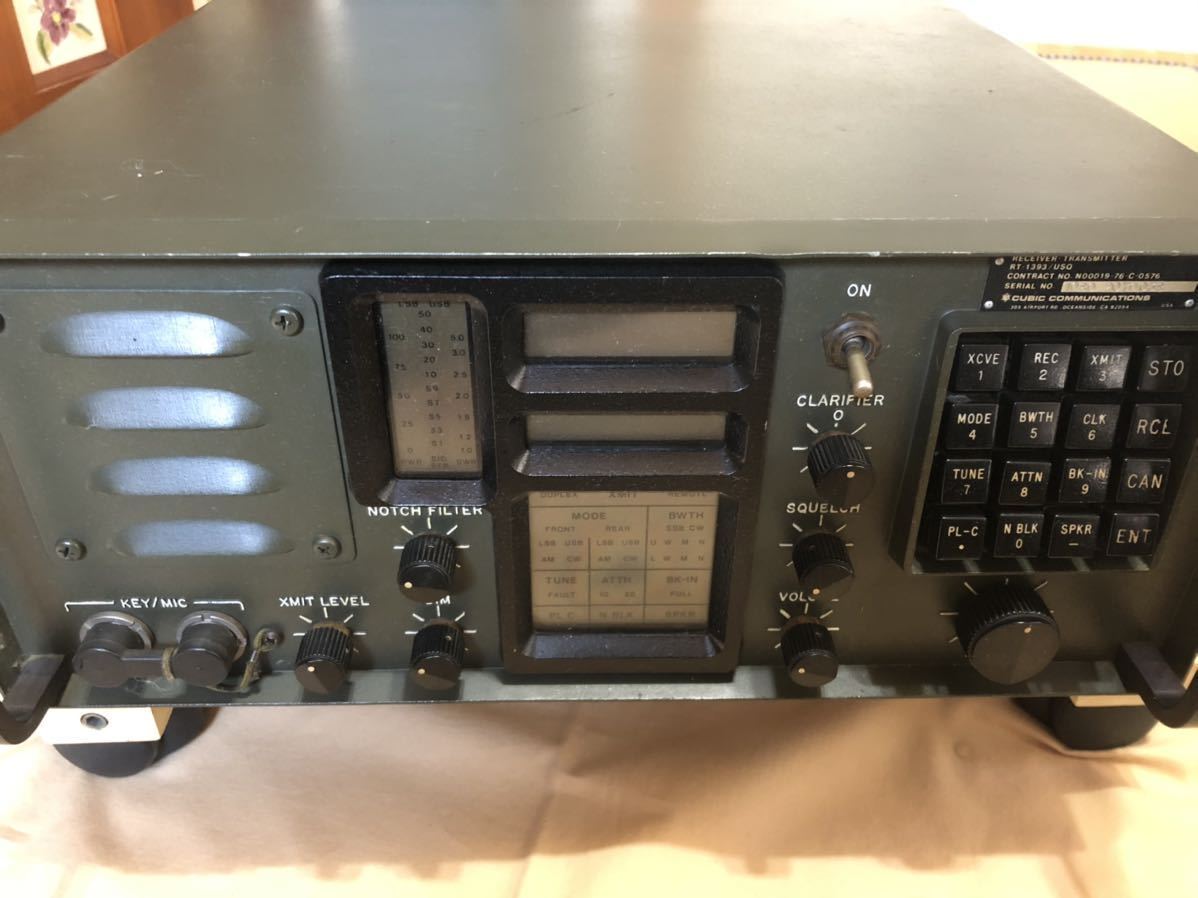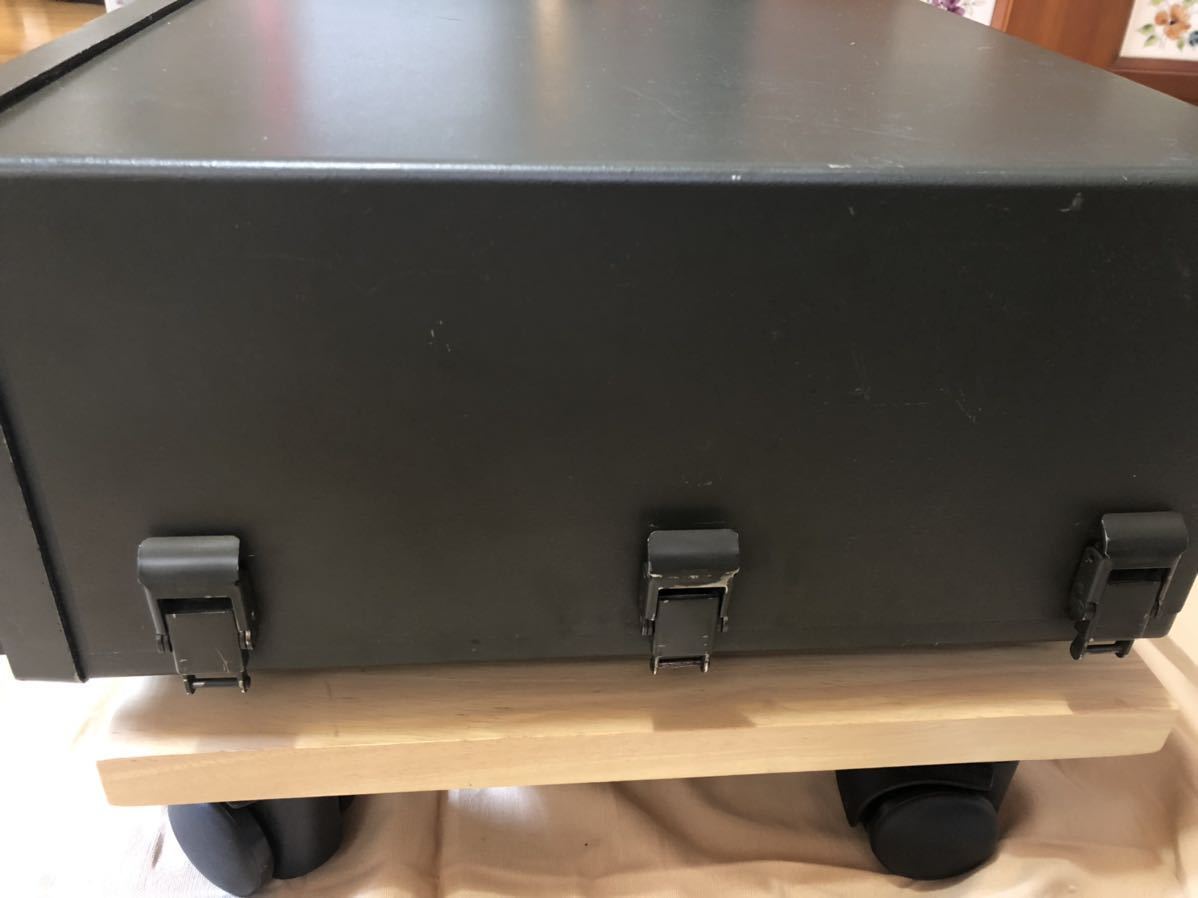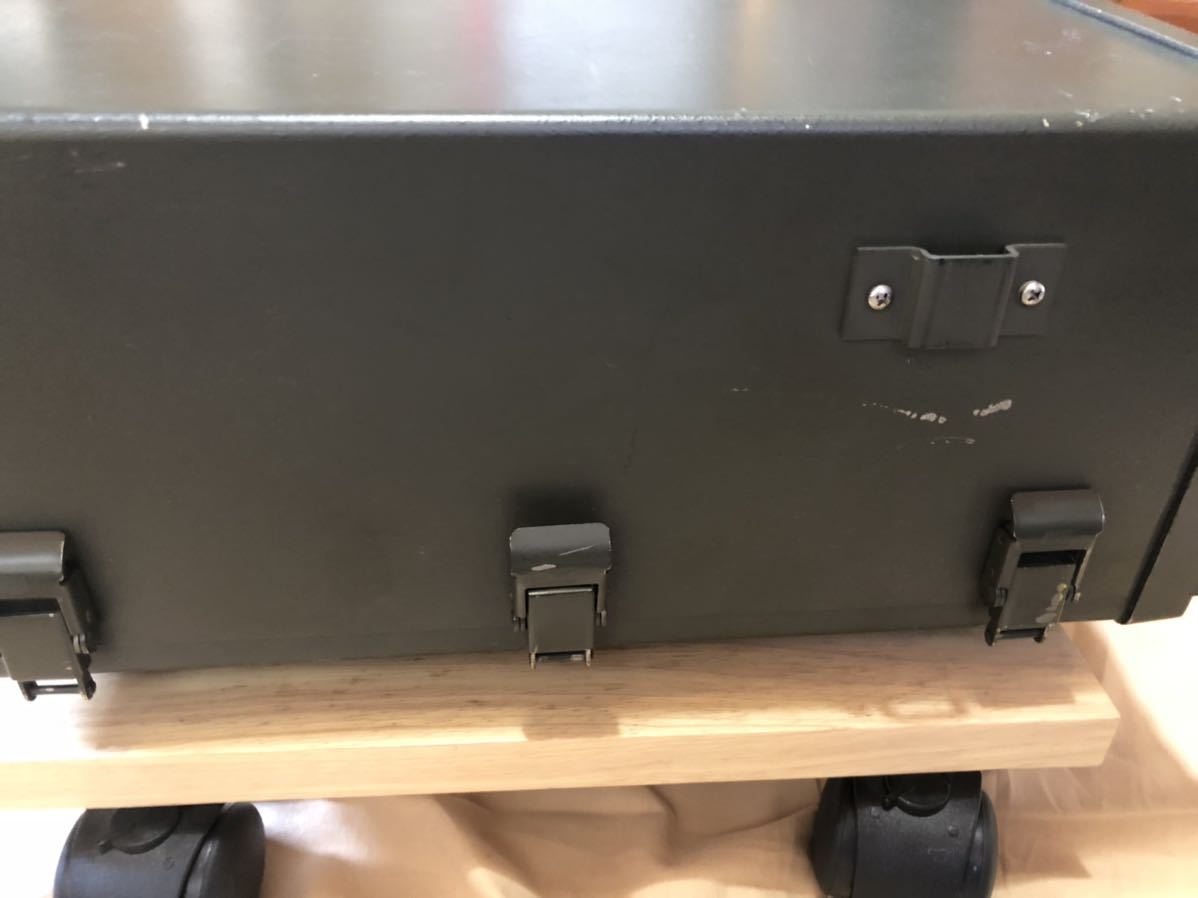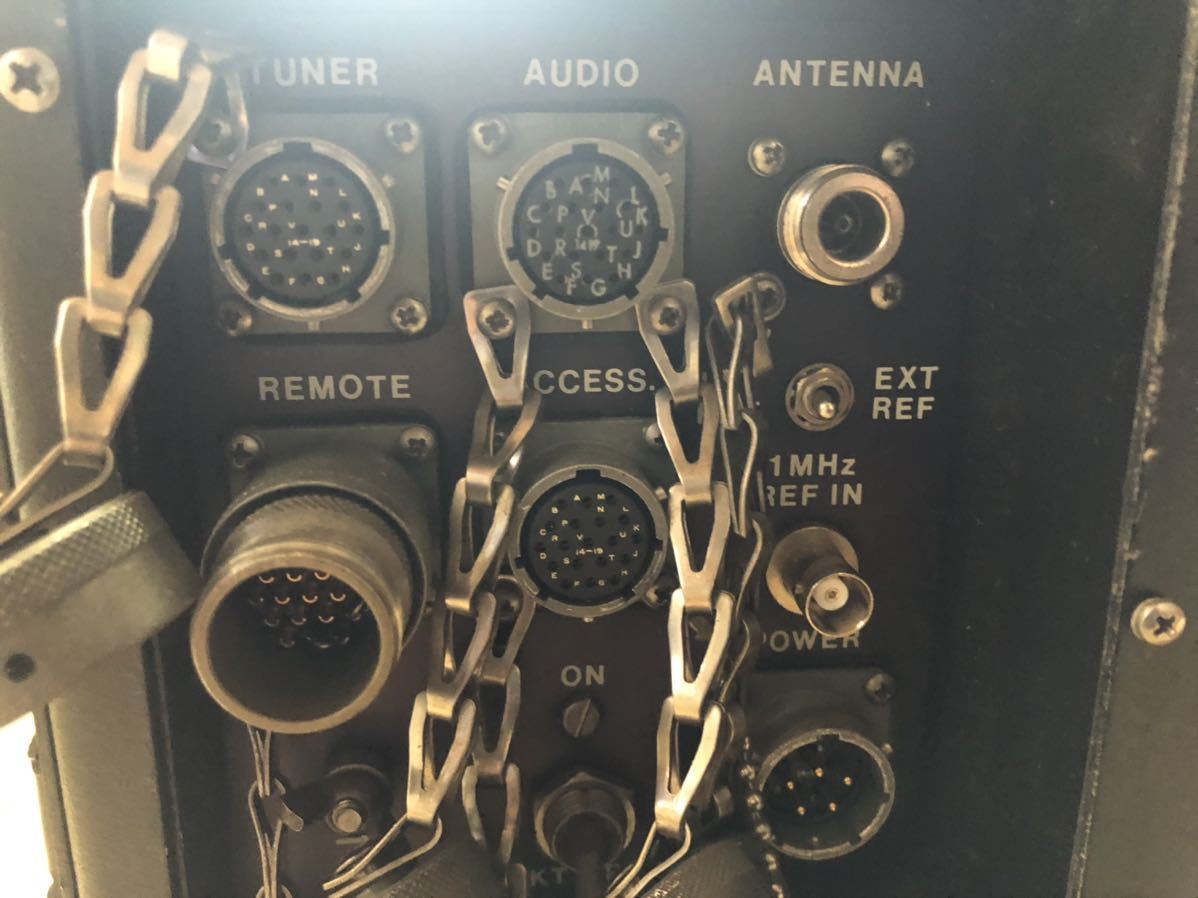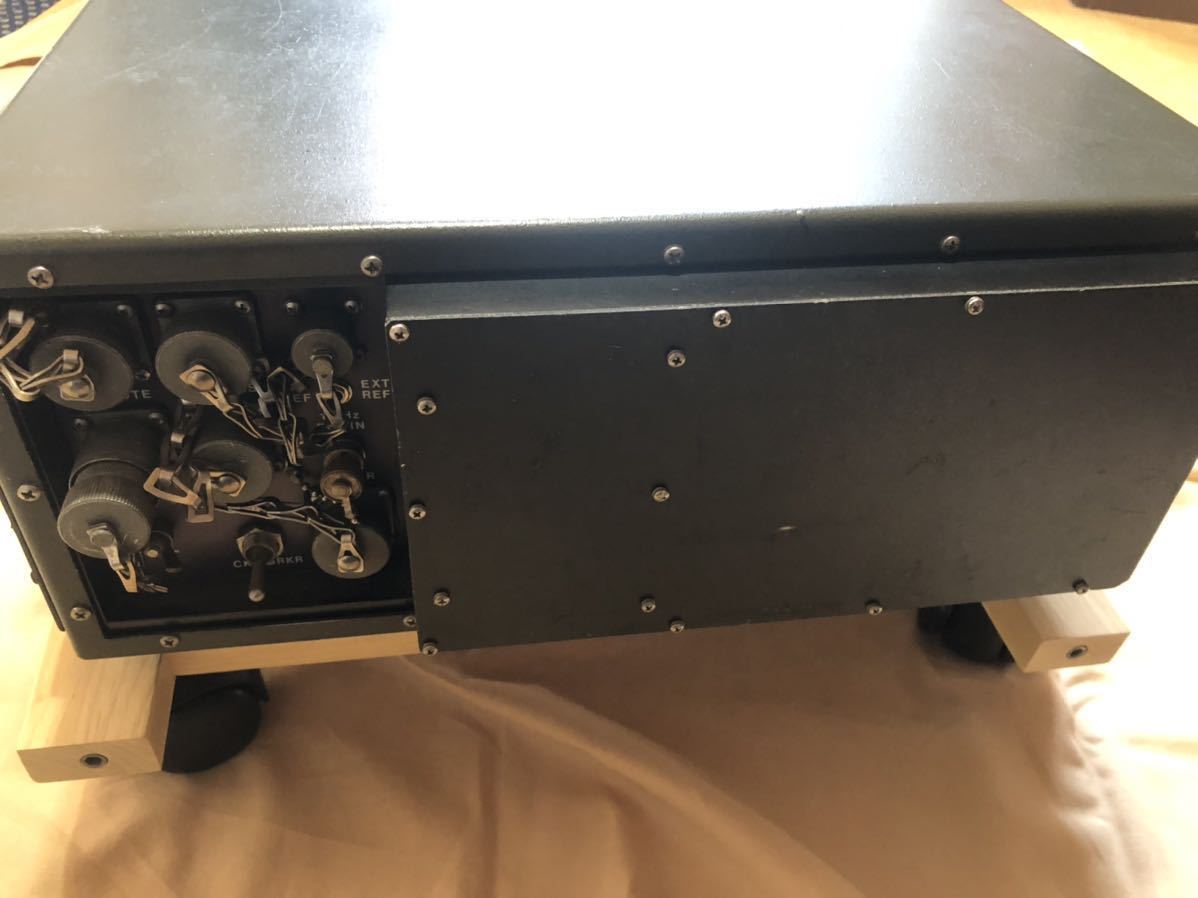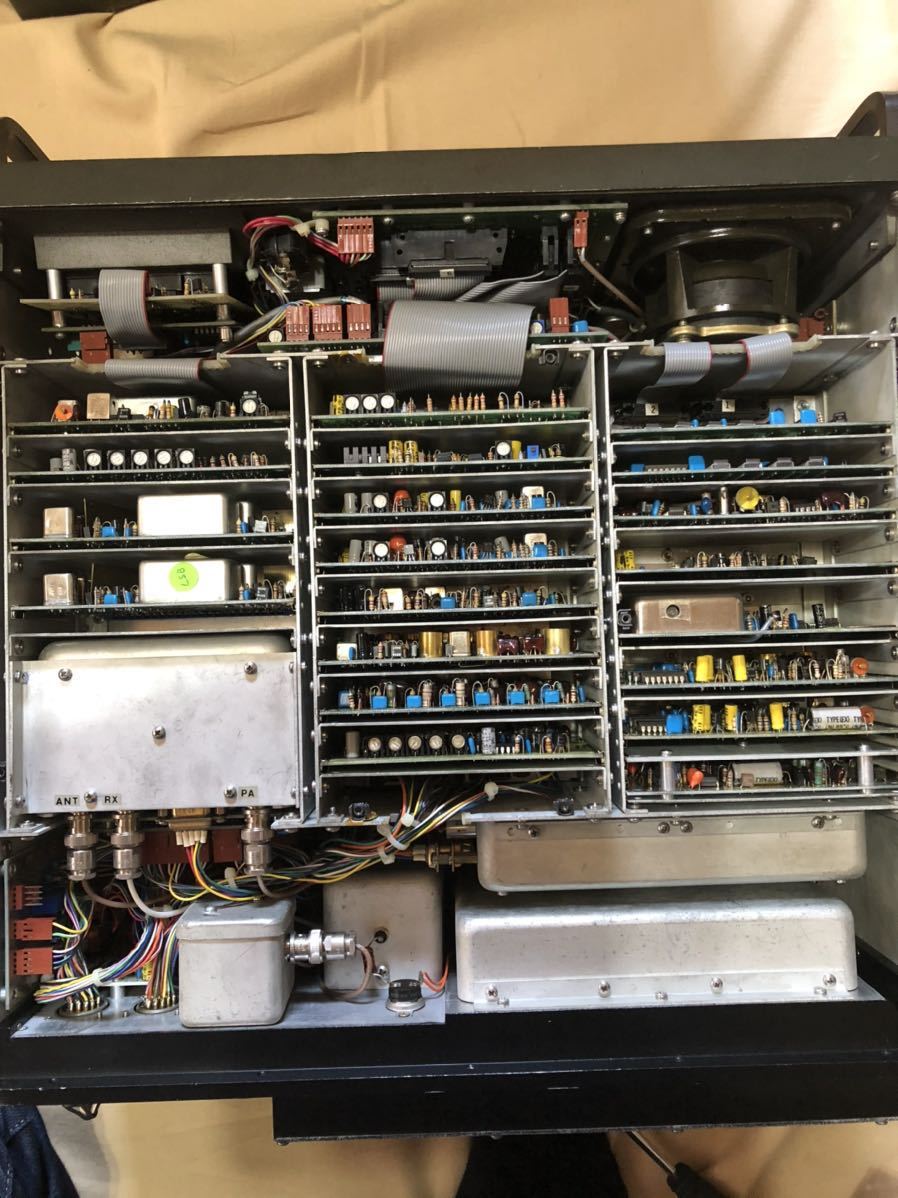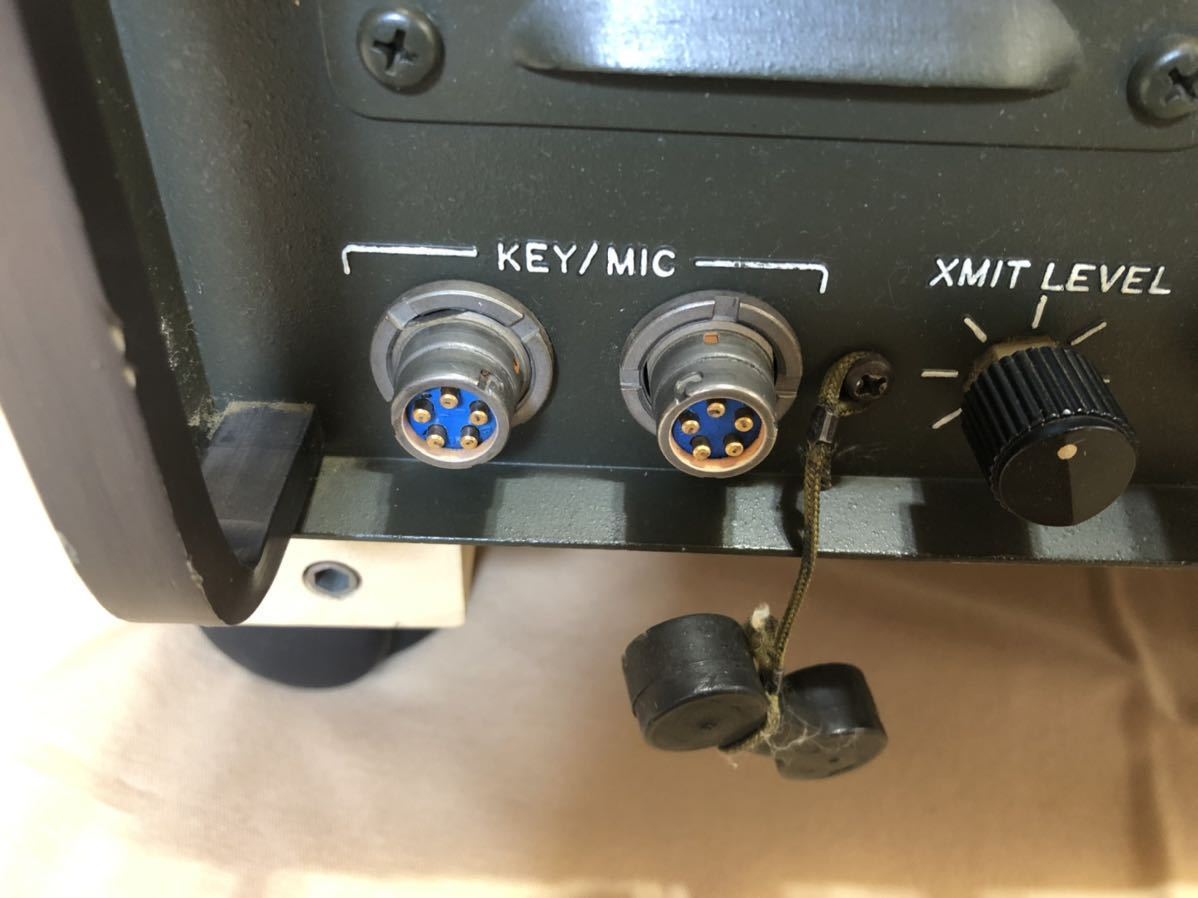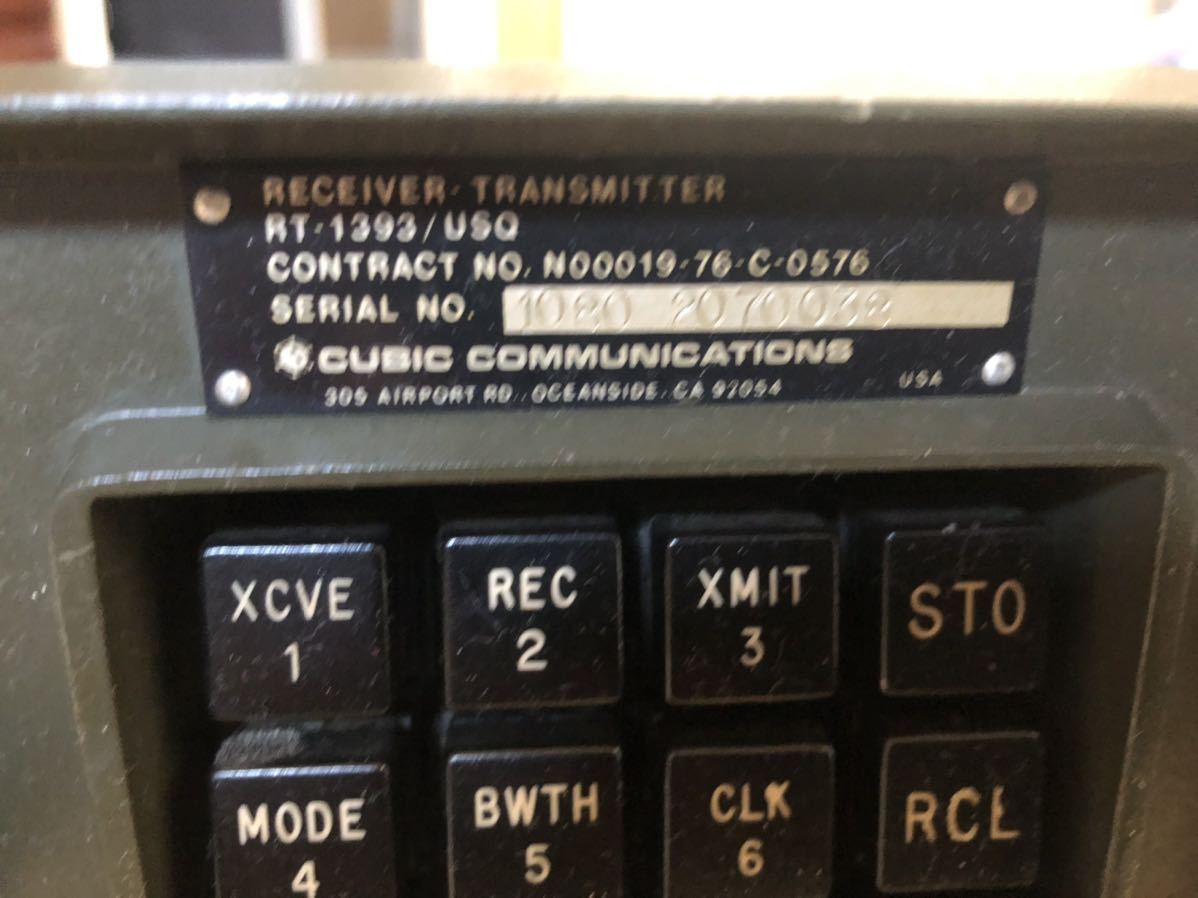 CUBIC COMMUNICATIONS RT-1393 / USQ HF SSB AM CW Transceiver Untested
Price: US/850
Availability: Immediate
Characteristics
We have not confirmed the operation because there is no power cable.
I will sell it as a complete Untested Not Working As Is….Collectors Memories.
1.6MHz to 30MHz USB LSB AM CW 100W (AM25W) transceiver.
It seems that reception is possible from 0.1 to 1.6MHz.
Simple specifications were posted on the following site.
http://blackradios.terryo.org/documents/manufacturers/Cubic/data-sheets/Cubic-RT-1393-USQ-HF-SSB-transceiver-brochure.pdf
There are stains and stains, but a technical manual with a circuit diagram is available. I will attach it.
Handling time: 8 Days
(if ordered today)
Fast Shipping
Low Prices
Easy Returns
This is a special own stock item. When you complete your order, we will ship immediately.
Delivery time: Courier Europe 5 days, America 7 days, USA and Canada 5 days
Payments: Credit,Debit Accept Also PayPal, Zelle
EMAIL : cqhk1x@gmail.com

Any Question or Requirement About The Product Write Us
Error: Contact form not found.