Icom IC-740 HF 100W Transceiver with built-in AC Power Supply Used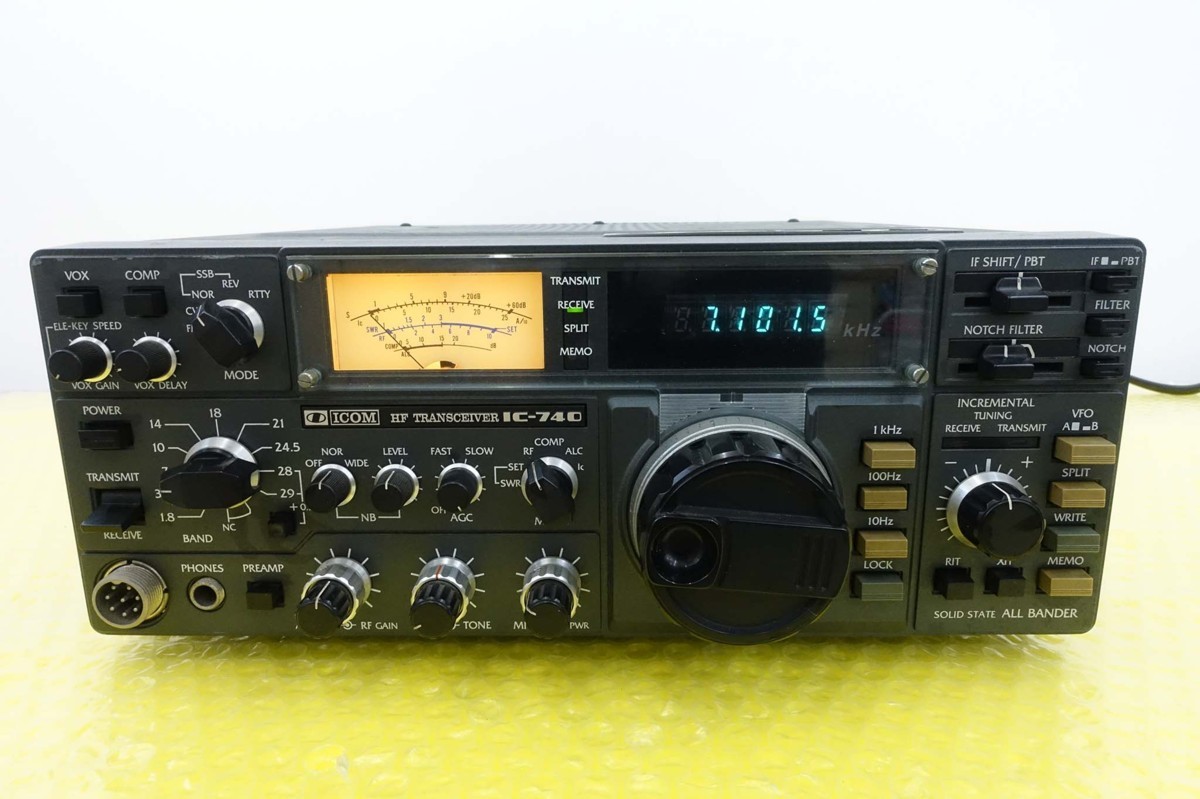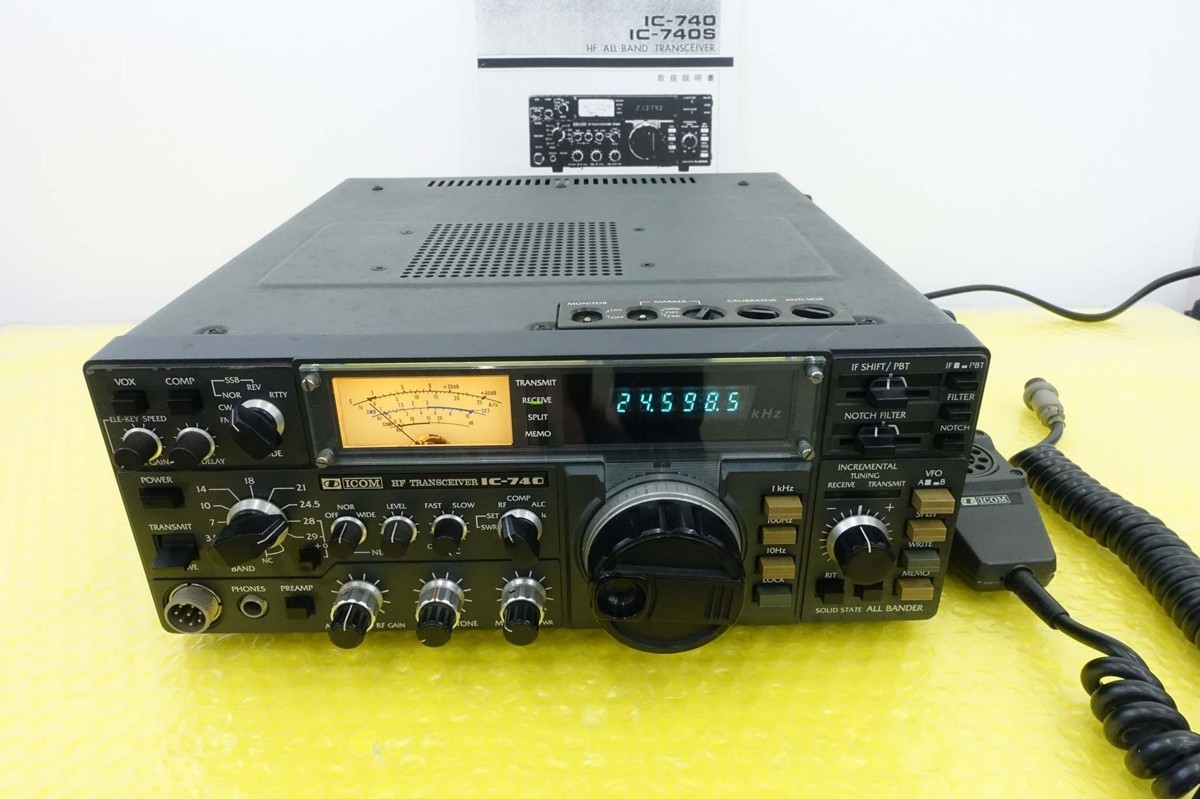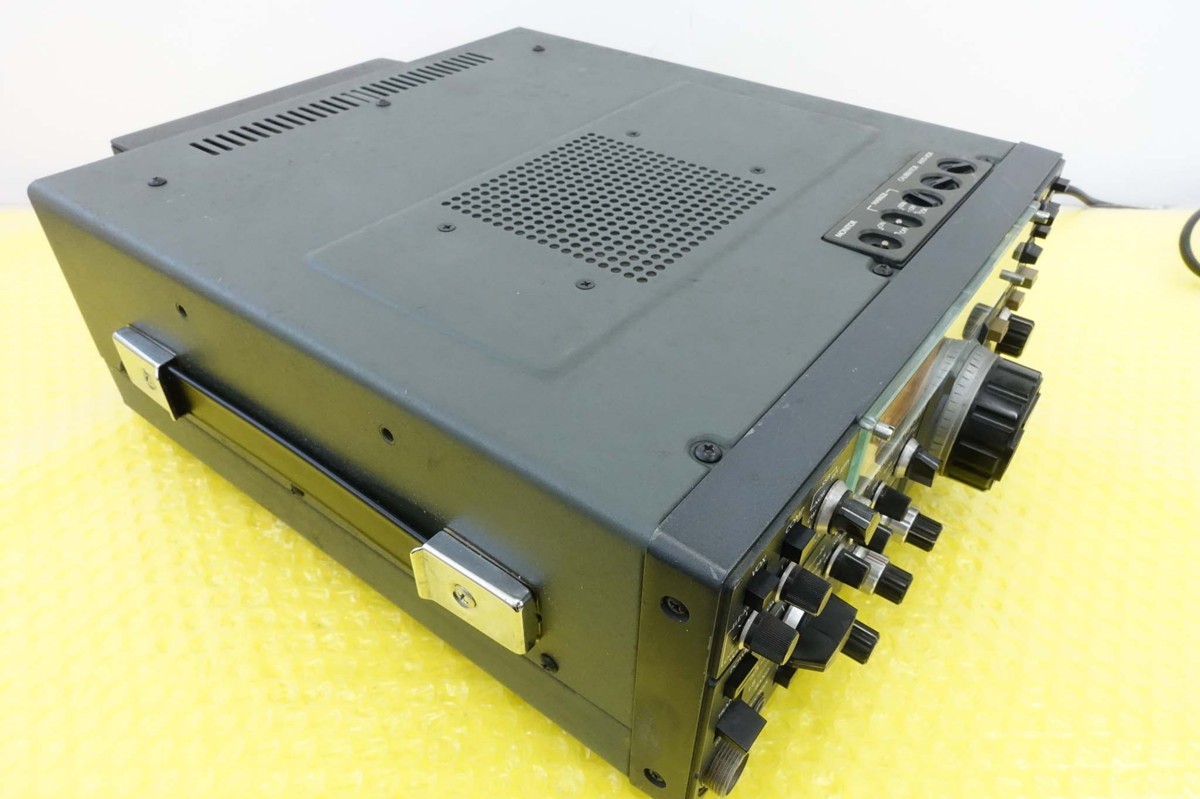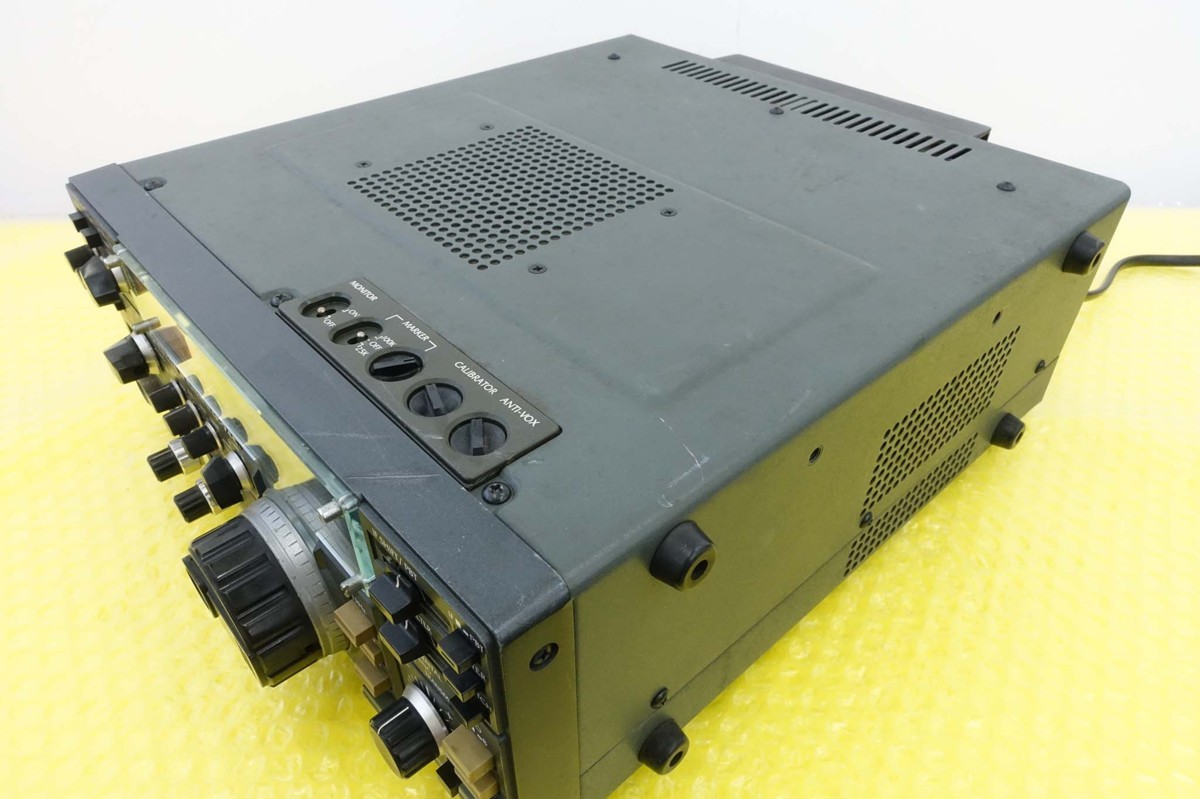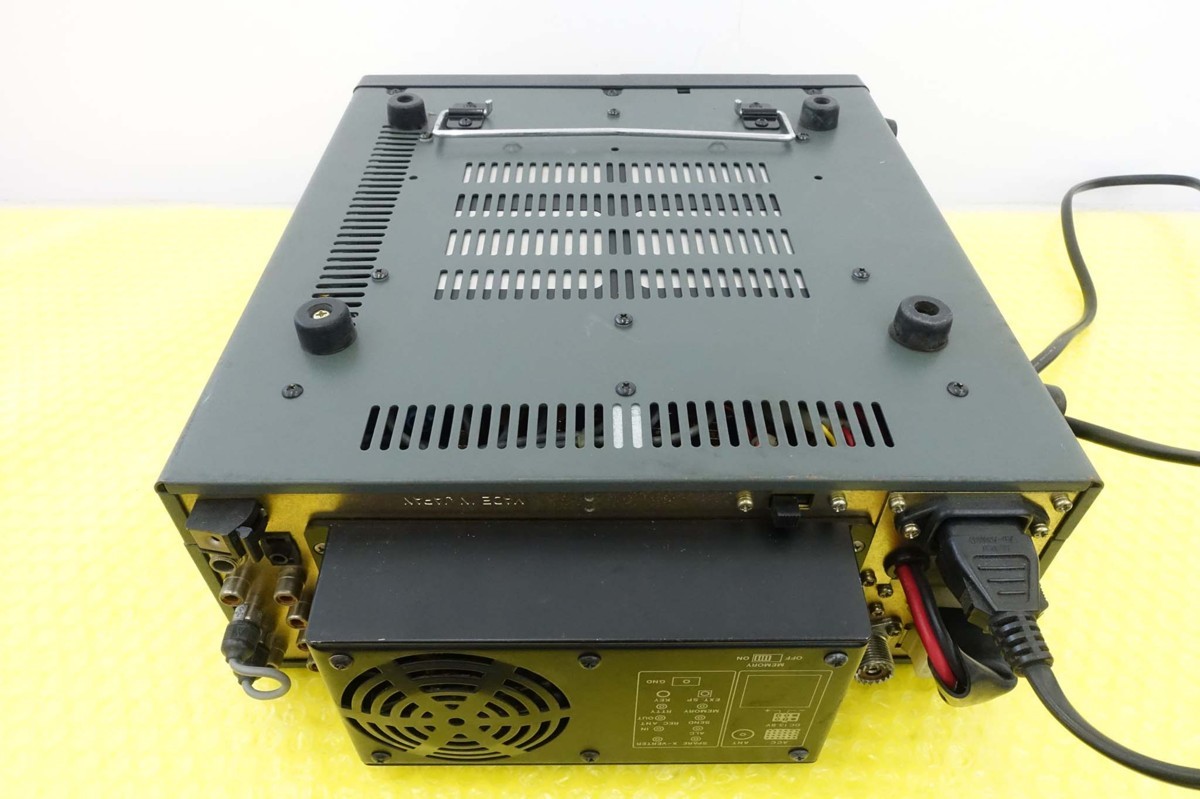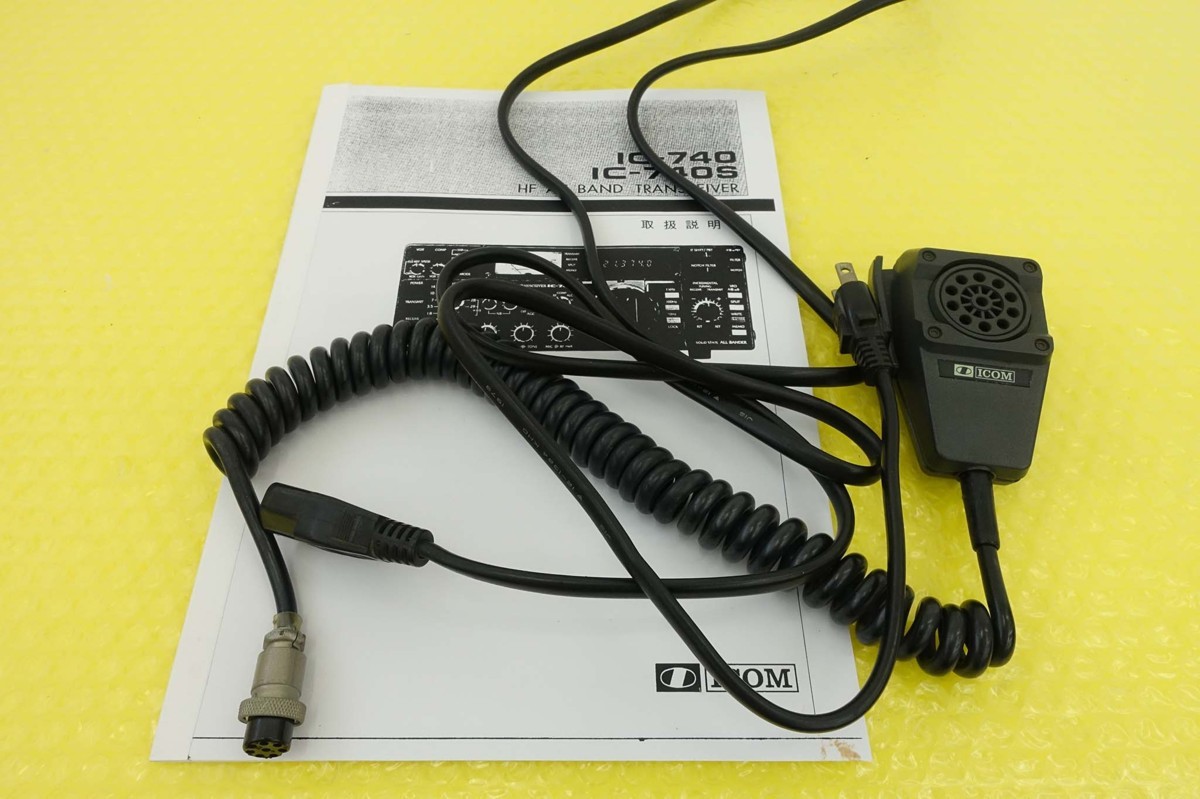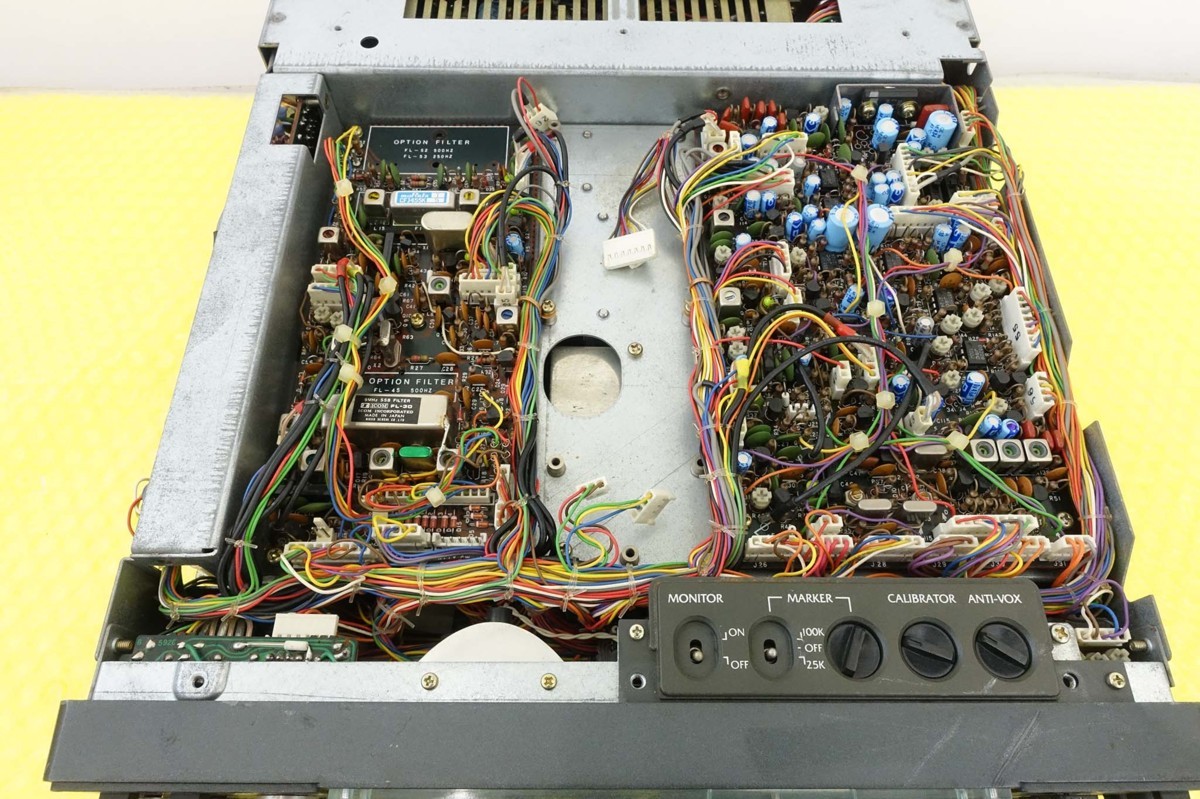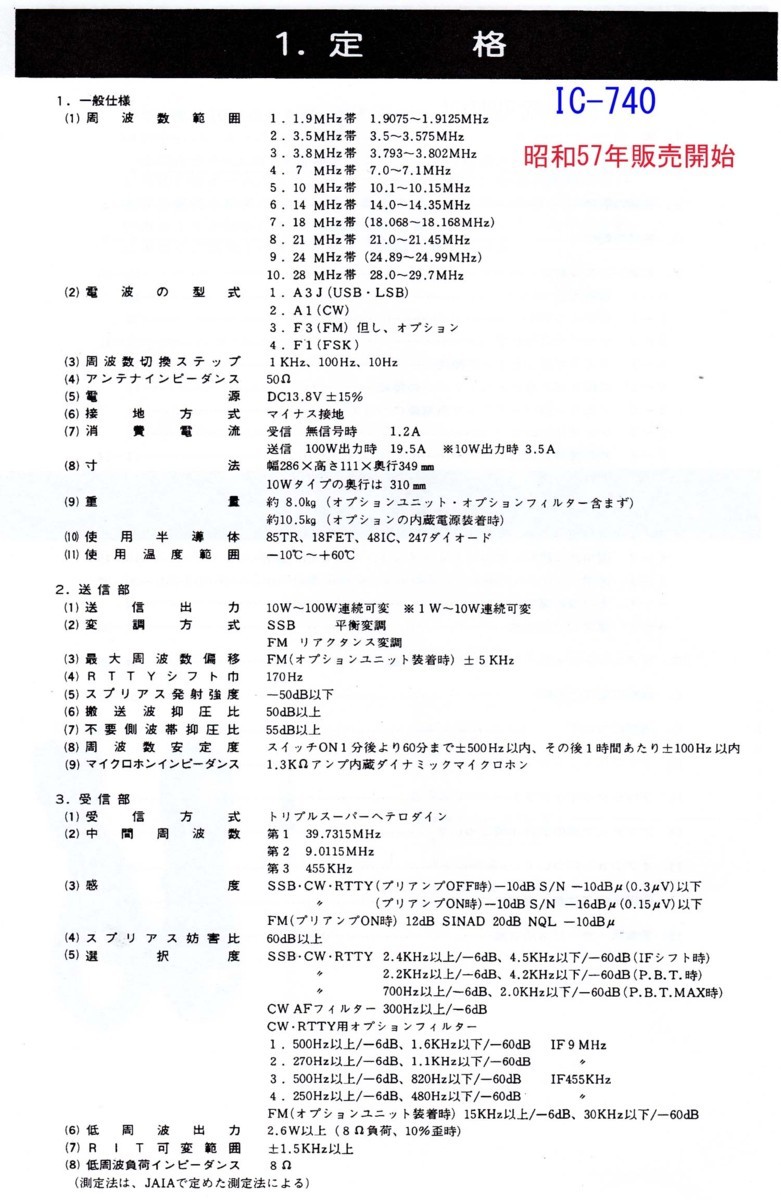 Icom IC-740 HF 100W Transceiver with built-in AC Power Supply Used
Price: US/650
Availability: Immediate
Characteristics
There is a feeling of use suitable for the age.
Operation check Good transmission and reception.
◆ There is a lot of play in the slide resistance of NOTCH FILLTER
◆ It seems that the start-up is a little slow when the power is turned on for the first time.
(It seems that the internal parts have deteriorated.)
* DC power cord (Please purchase separately.)
◆ Is the preamplifier_SW in the state of being pressed OFF / extended and ON?
* It sounds very sensitive when it is ON.
Operation check at our shop
(standard / reproducibility cannot be guaranteed)
Transmission output
(CW mode) Reception sensitivity Other
1.8MHz 110W Good
3.5MHz 110W Good
7MHz 100W Good
10MHz 100 Good
14MHz 110W Good
18MHz 95W Good
14.5MHz 105W
21MHz 105W Good
28.0MHz 120W
29.0MHz 120W
◆ Accessories
(1) Instruction manual (copy) (2) AC
power cord
(3) MIC (with amplifier)
Handling time: 8 Days
(if ordered today)
Fast Shipping
Low Prices
Easy Returns
This is a special own stock item. When you complete your order, we will ship immediately.
Delivery time: Courier Europe 5 days, America 7 days, USA and Canada 5 days
Payments: Credit,Debit Accept Also PayPal, Zelle
EMAIL : cqhk1x@gmail.com

Any Question or Requirement About The Product Write Us
Error: Contact form not found.
Teleports Digital Vector Power Meter LP-100A + 3kw / 10w Sensor