Kenwood SM-230 Scarce Station Monitor Scope Used Collectors Memories *FREE SHIPPING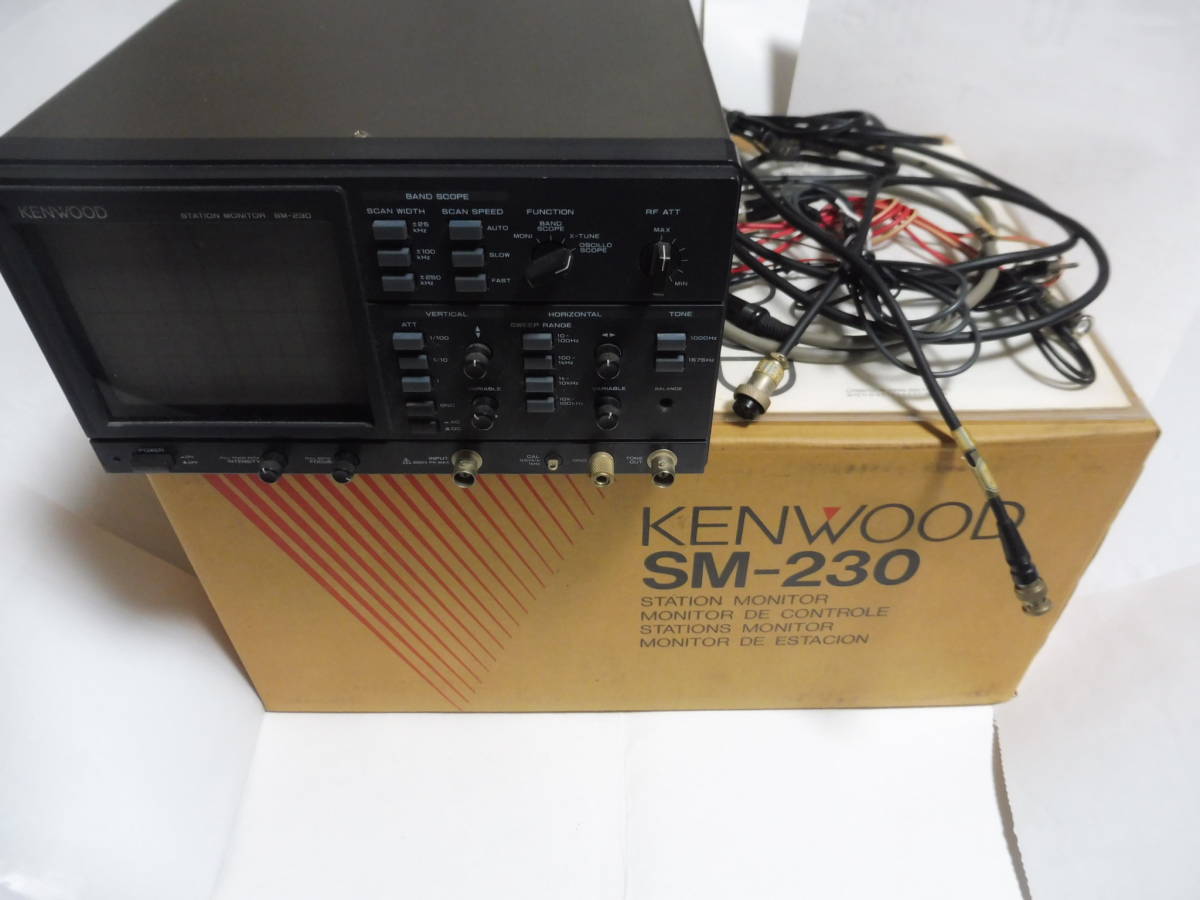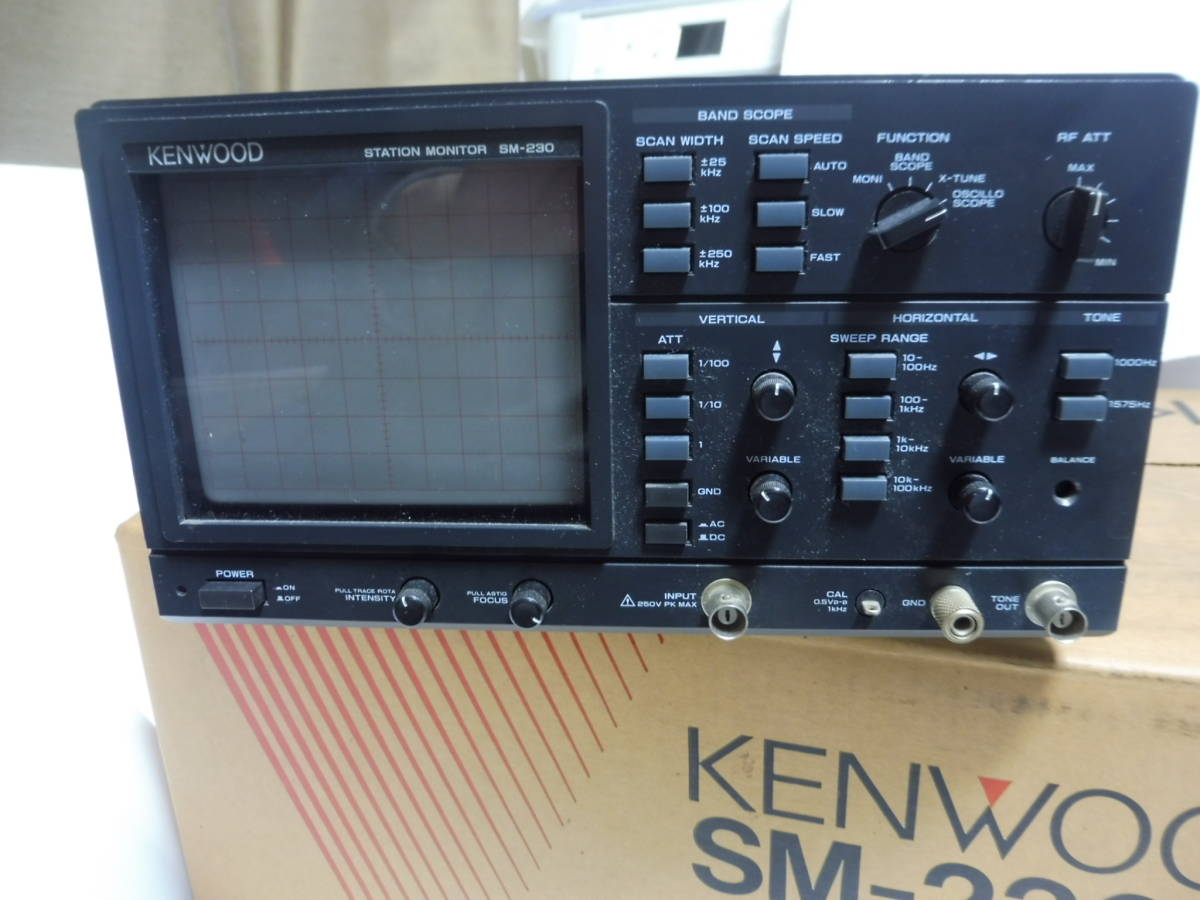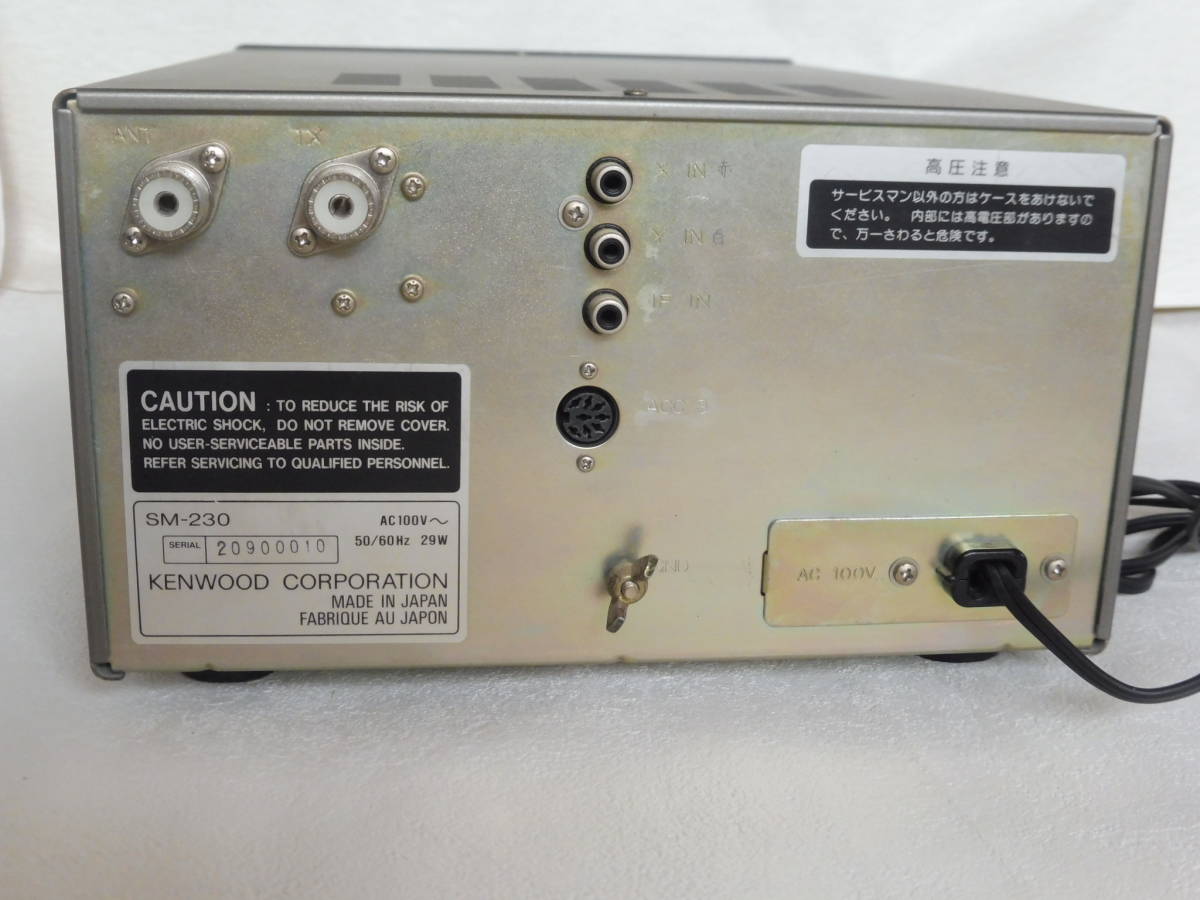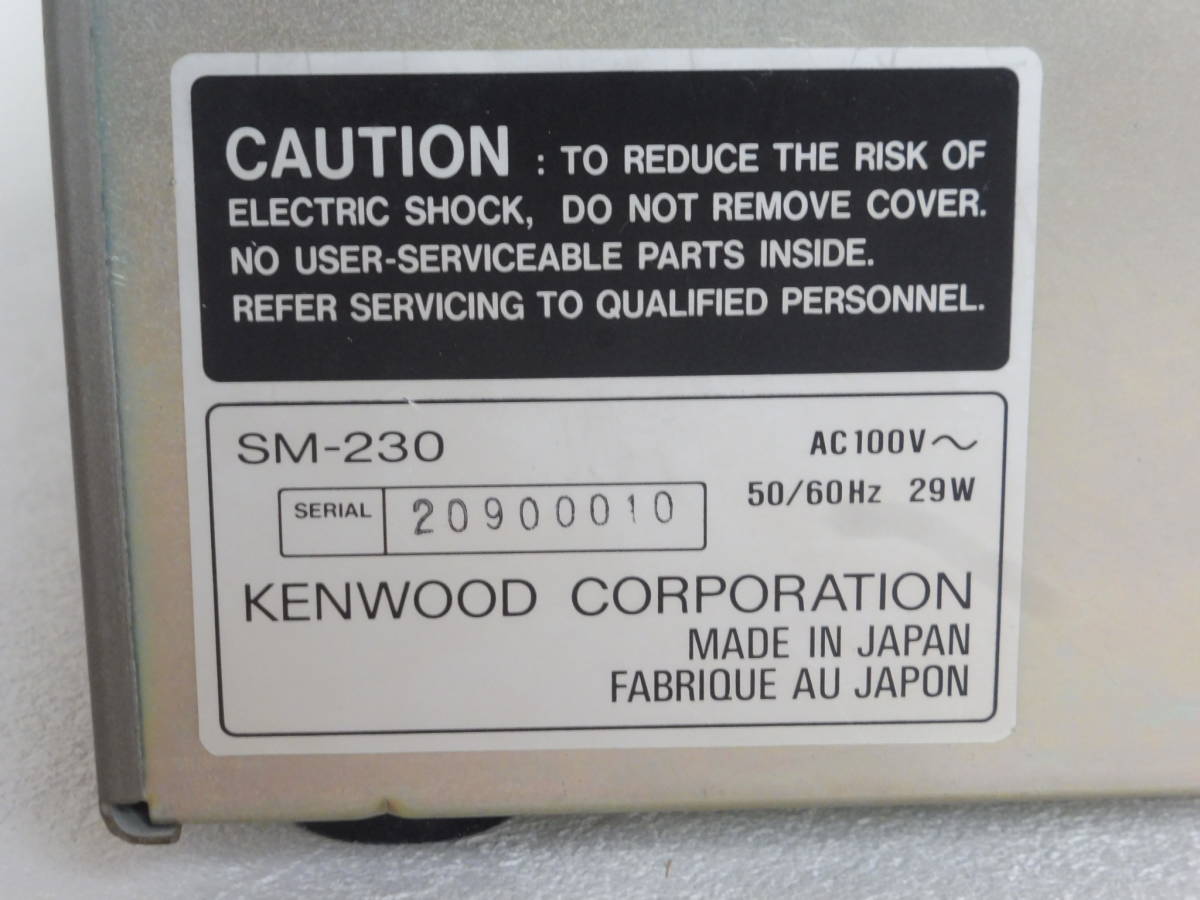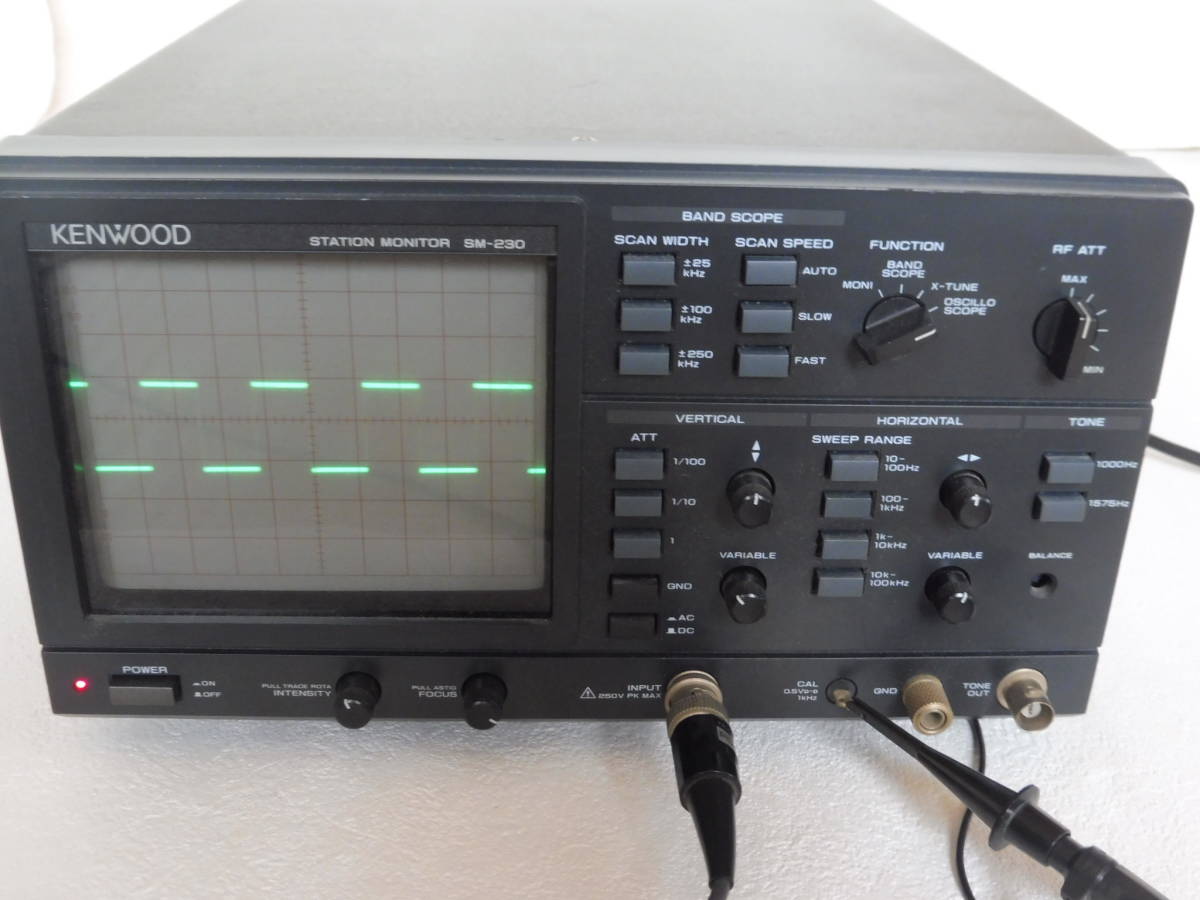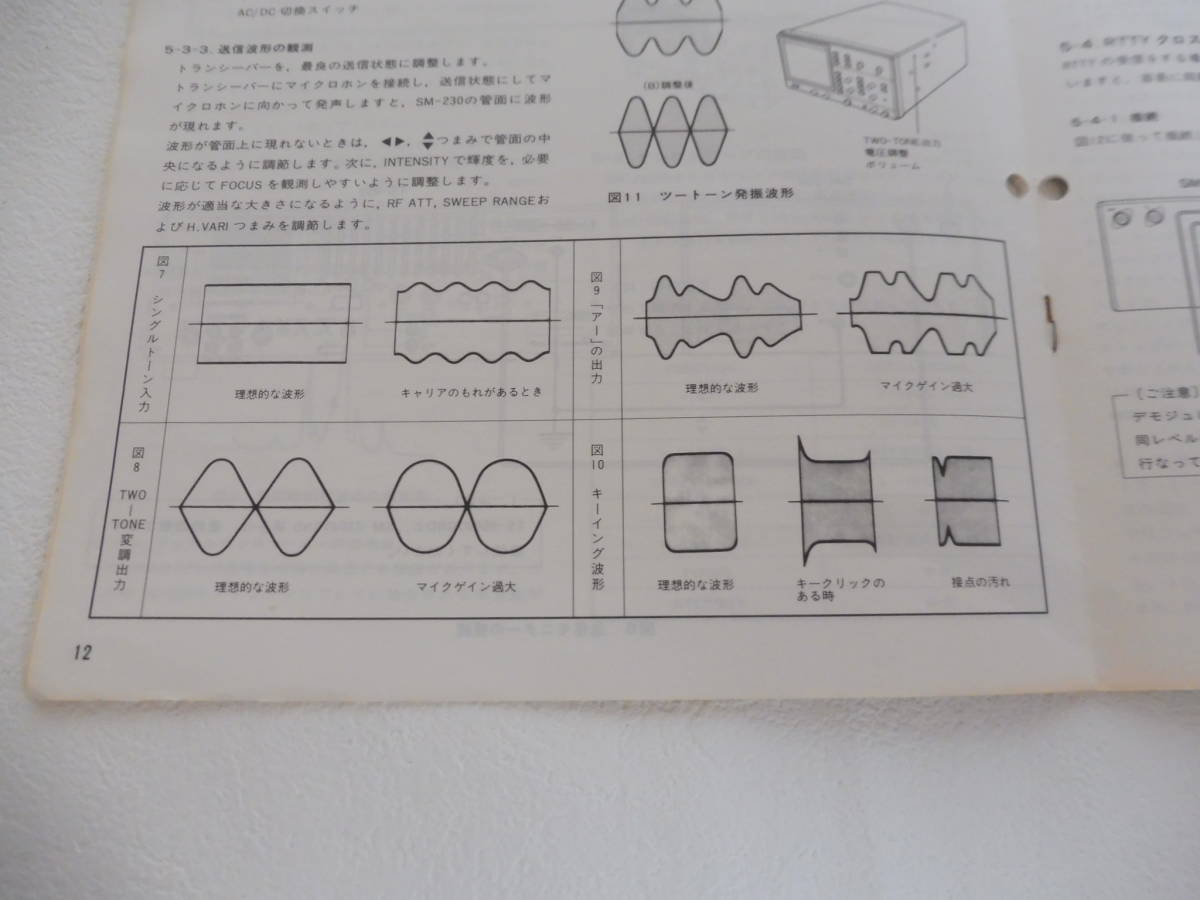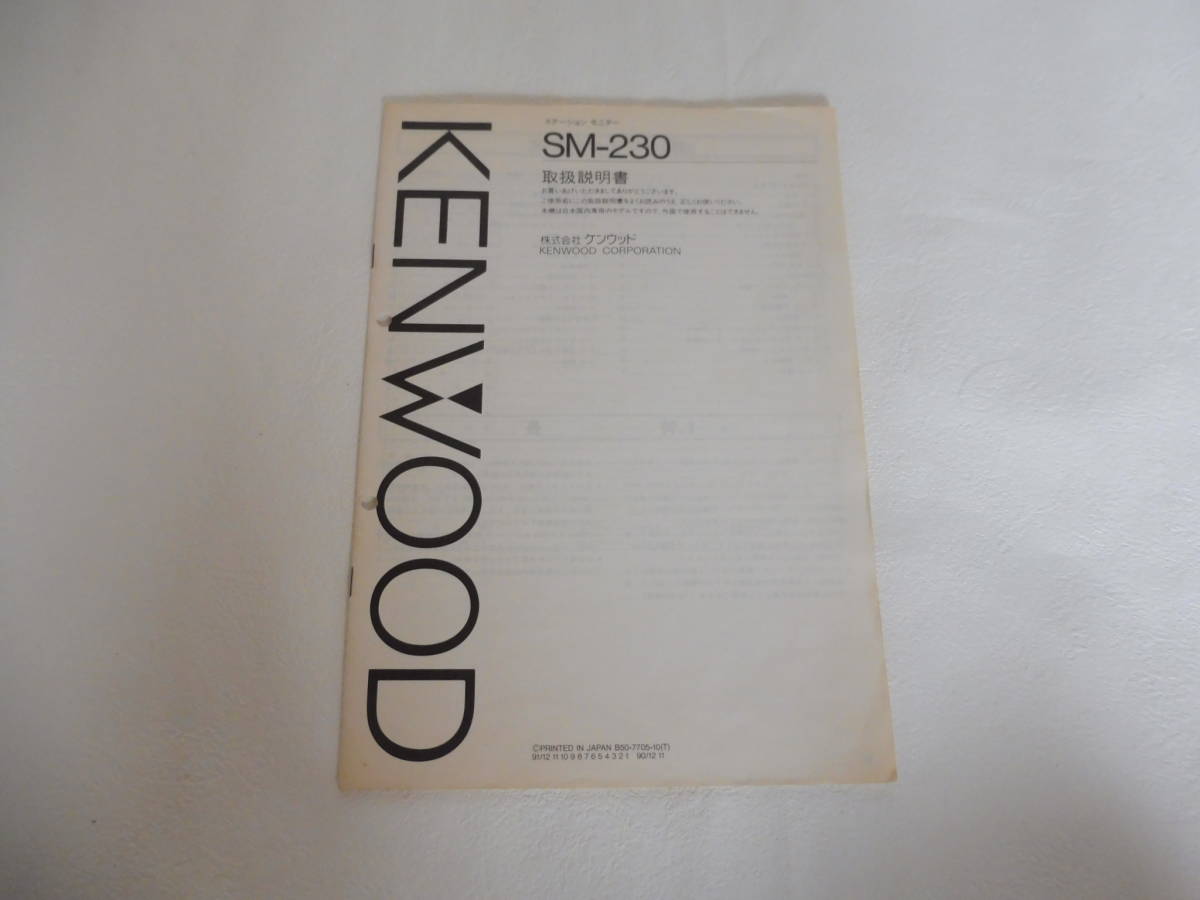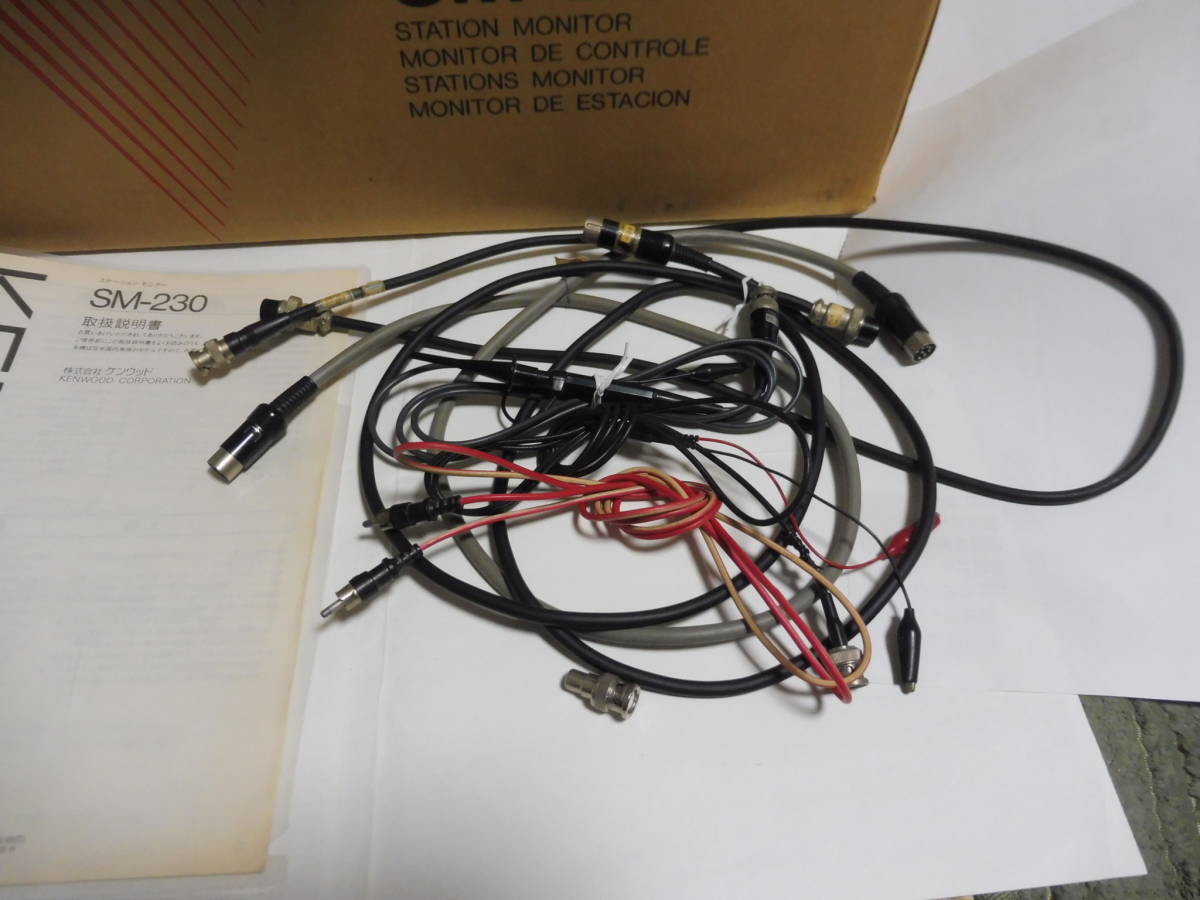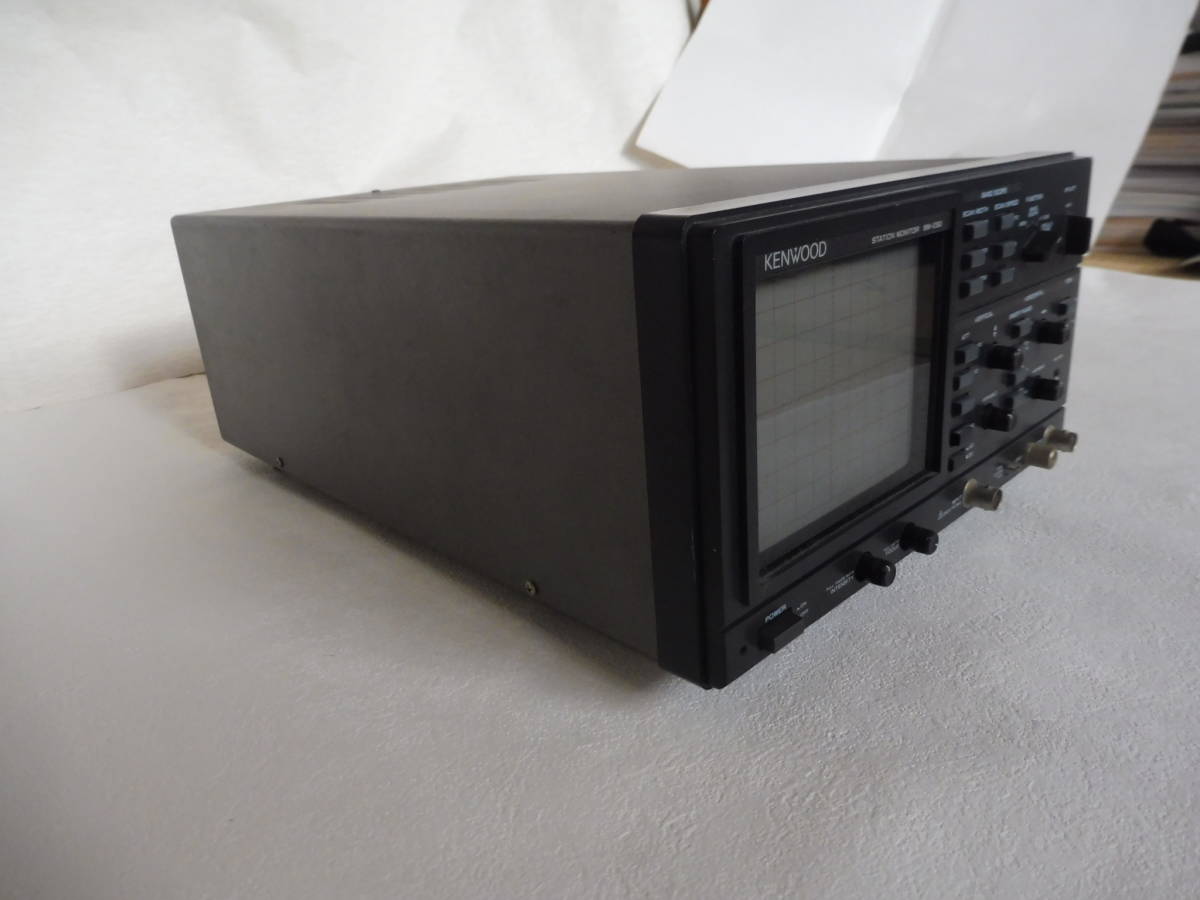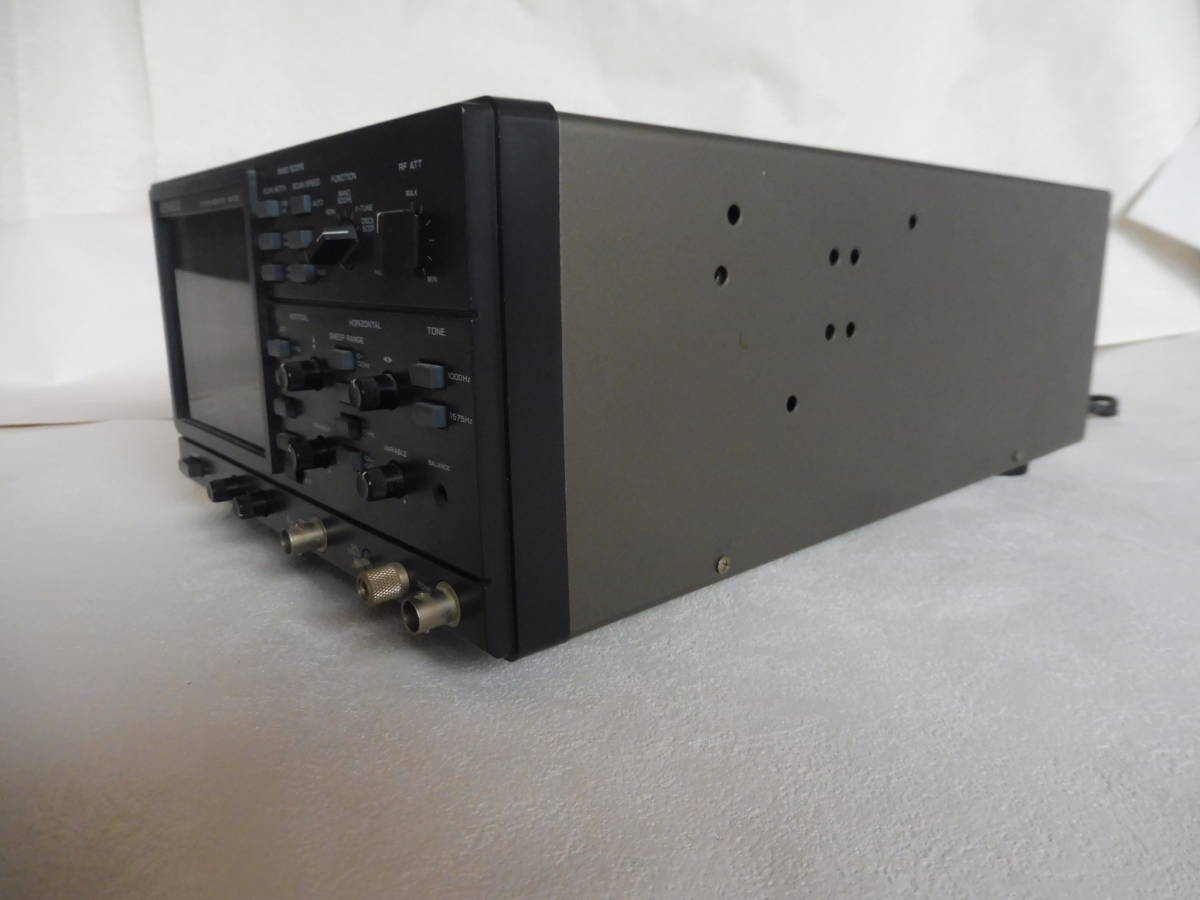 Kenwood SM-230 Scarce Station Monitor Scope Used Collectors Memories *FREE SHIPPING
US/785 *FREE SHIPPING
Availability: Immediate
Handling time: 8 Days
(if ordered today)
Fast Shipping
Low Prices
Easy Returns
This is a special stock item. When you complete your order we will take 8 days handling time,
we will proceed contact with the distributor.
Delivery time: Courier Europe 5 days, America 7 days, USA and Canada 5 days
Payments: Credit,Debit Accept Also PayPal, Zelle
EMAIL : cqhk1x@gmail.com
<a href="https://wa.link/gv5n56″><img class=" wp-image-382289771066 alignleft" src="https://www.mhrep.com/wp-content/uploads/2021/01/images-2-10-3-1-1-2-5-1.jpg" alt="" width="197″ height="60″ /></a>
 
 
 
<p style="text-align: center;"><span style="color: #3366ff;"><strong>Any Question or Requirement About The Product Write Us</strong></span></p>
Error: Contact form not found.
<div dir="auto"></div>
<div dir="auto"></div>
US/785 *FREE SHIPPING
Availability: Immediate
Handling time: 8 Days
(if ordered today)
Fast Shipping
Low Prices
Easy Returns
This is a special stock item. When you complete your order we will take 8 days handling time,
we will proceed contact with the distributor.
Delivery time: Courier Europe 5 days, America 7 days, USA and Canada 5 days
Payments: Credit,Debit Accept Also PayPal, Zelle
EMAIL : cqhk1x@gmail.com
This is the Kenwood Station Monitor SM-230.
Used it on the TS-950, but I don't know which other model it can be used on.
Turned on the power and checked the screen display before listing. Waveform input from CAL terminal 0.5VPP 1KHz square wave
Input, photo display, good focus. Other than that, it is unconfirmed.
It can be used as an oscilloscope, bandscope, monitor scope, RTTY cross pattern observation, and tone generator .
Inspected each part, but I couldn't see any scratches or rust.
Accessories ・
Oscilloscope scope input cord ・8Pin-BNC 2-tone cord
・ 8Pin- 8Pin cord for connecting scope terminal
・ IF signal cord ・ Pin-BNC conversion connector
・ Instruction manual
・ Original box

Any Question or Requirement About The Product Write Us
Error: Contact form not found.